Sort by
Latest Recommendations First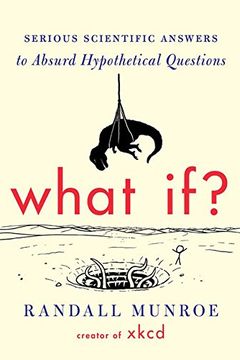 What If?
Serious Scientific Answers to Absurd Hypothetical Questions
Explore some of the most absurd hypothetical questions in science and learn the laws of science in action with a touch of humor in this book. Follow Randall Munroe, the creator of the extremely popular webcomic XKCD, as he answers questions like, "What if the moon went away?" and "How dangerous is it to be in a swimming pool in a thunderstorm?" Using computer simulations, declassified military research memos, and other scientific methods, Munroe presents his hilarious and clever responses, leaving readers entertained and enlightened.
The kids are obsessed with this. They can quote it from memory. They've learned probably more science from What If? than they have from their science class in the last two years.     
–
source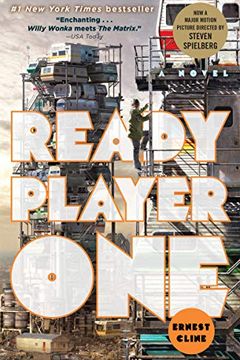 Set in a bleak future world, a teenage boy finds solace in a virtual reality game where he searches for clues left behind by the game's creator, with a promise of immense wealth and power for the one who solves it. Soon, Wade becomes embroiled in a dangerous race with other players, who will stop at nothing to win. As he strives to survive, he must also confront the harsh realities of the real world he has always sought to avoid.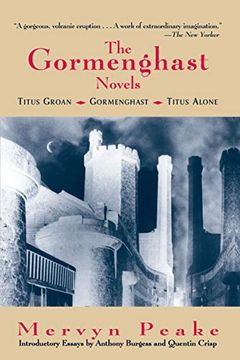 Enter the magical world of Gormenghast - a place of bizarre creatures, doomed lords, and emergent heroes. The Gormenghast Novels are a fantasy classic, rivaled only by Tolkien's Lord of the Rings. The story centers on Titus Groan, the seventy-seventh Earl who stands to inherit the grand Gormenghast Castle and its kingdom, if only conniving Steerpike doesn't take control first. Full of lush, vivid detail, this world is brought to life with Peake's own illustrations. Featuring introductory essays by Anthony Burgess and Quentin Crisp, this book is a must-read for any fantasy fan.
My favorite books.     
–
source