Sort by
Latest Recommendations First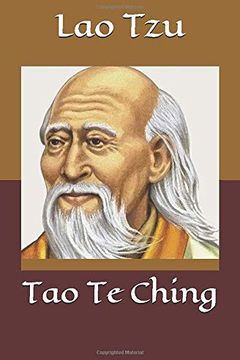 Helped me see the relationship between 'enough,' health, and wealth.     
–
source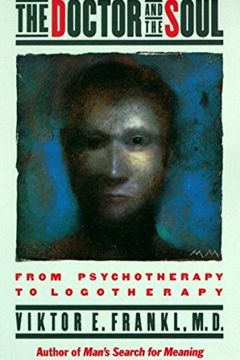 One book I've returned to throughout my life, so much so that it's now filled with underlining and notes.     
–
source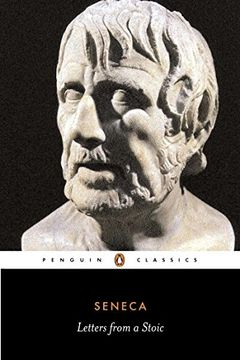 From Letters from a Stoic, I learned self-mastery: to constantly improve myself so I would be ready for any possible disaster. I also learned that when disaster happens, it means that something is being asked of me. I need to improve.     
–
source