Sort by
Latest Recommendations First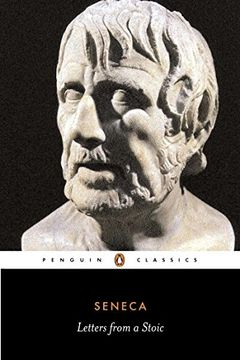 Experience the spiritual and philosophical wisdom of the Stoic philosophy through the letters of a true master. Written by a conflicted minister in Nero's court, these letters provide insight into upstanding Stoic ideals and a good way of life. Spiritual and progressive for their time, these letters offer criticism of harsh treatment of slaves and the barbaric shows in the arena. Enjoy the pointed and philosophical style of the Latin Silver Age in these essays disguised as letters to Lucilium.
From Letters from a Stoic, I learned self-mastery: to constantly improve myself so I would be ready for any possible disaster. I also learned that when disaster happens, it means that something is being asked of me. I need to improve.     
–
source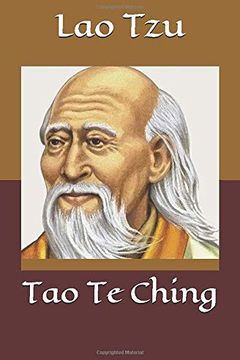 A timeless classic of spiritual literature, this Taoist text speaks to the qualities of an enlightened leader and a balanced, harmonious life. Written over two thousand years ago, it offers insights helpful not only for personal growth but also in leadership, business, and politics today. A remarkable English translation by a leading scholar, this compact and portable edition is part of the Shambhala Pocket Library series, featuring short, accessible teachings from renowned figures that distill wisdom from over 50 years of Shambhala Publications.
Helped me see the relationship between 'enough,' health, and wealth.     
–
source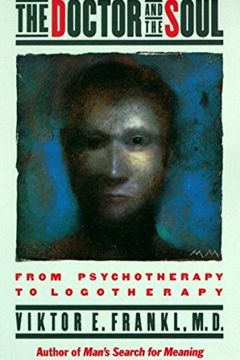 Discover the principles of existential psychiatry in this classic work by renowned Viennese psychiatrist Viktor E. Frankl. Learn how man's search for meaning in existence is integral to his well-being, and how the failure to find meaning can lead to neurosis. Explore the role of the therapist in helping patients find purpose and fulfillment in life.
One book I've returned to throughout my life, so much so that it's now filled with underlining and notes.     
–
source