Sort by
Latest Recommendations First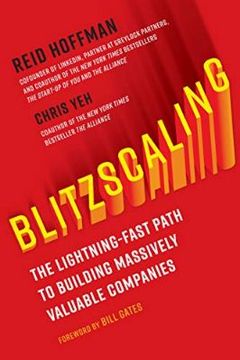 Blitzscaling
The Lightning-Fast Path to Building Massively Valuable Companies
@max_damore One of my favorite business books ever.     
–
source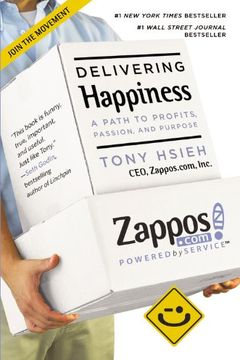 I just heard about the passing of Tony Hsieh 💔 (CEO of @Zappos) In my eyes he's one of the original icons of the startup world and The Godfather of building company culture. RIP Tony 😢 I also highly recommend reading his book "Delivering Happiness"     
–
source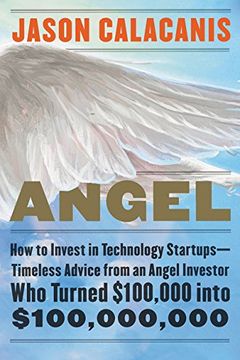 @Jason The Angel book and podcast are two of my all time favorites. I've listened to the book twice on audible. Tons of great advice for every aspiring angel investor.     
–
source