Wes McKinney
Recommended Books
Wes McKinney is an American software developer and businessman. He is the creator and "Benevolent Dictator for Life" of the open-source pandas package for data analysis in the Python programming language, and has also authored two versions of the reference book Python for Data Analysis.
Sort by
Latest Recommendations First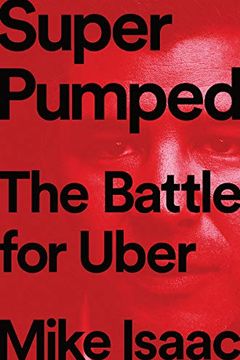 I can attest: this book is good, read it. I'm listening on Audible     
–
source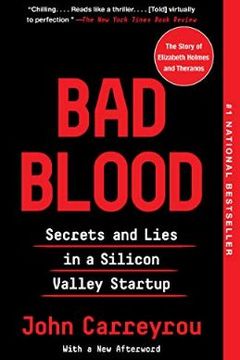 Bad Blood
Secrets and Lies in a Silicon Valley Startup
I recently finished Bad Blood (the Theranos book): it was the fastest I ever finished an audiobook over 10 hours long. Seriously could not stop listening.     
–
source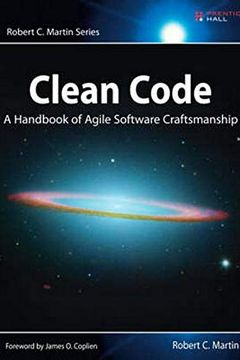 Clean Code
A Handbook of Agile Software Craftsmanship
@rbranson @skamille Clean Code by @unclebobmartin. A bible of software craftsmanship     
–
source