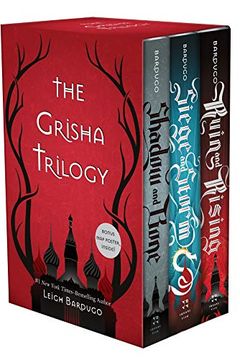 Immerse yourself in a world where darkness and superstition collide with science. Follow Alina Starkov, a powerful heroine who has the potential to save her country but at a hefty price. This boxset bundle includes three thrilling works by the New York Times bestselling author Leigh Bardugo: Shadow and Bone, Siege and Storm, and Ruin and Rising.
In a world inspired by ancient Rome, Laia is a slave living in poverty with her family. When her brother is arrested for treason, she agrees to spy for rebels in exchange for help. At the military academy, she meets Elias, a soldier being trained to enforce the empire's tyranny. As their destinies become intertwined, they must make choices that will change the fate of the Empire itself.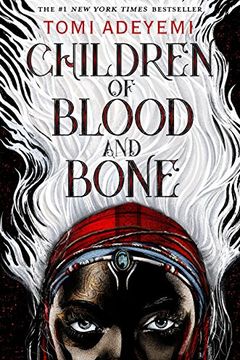 In a world where magic has been stripped away, Zélie Adebola and her people are left without hope. They were targeted by a ruthless king who killed their loved ones and took away their powers. But Zélie is determined to bring back the magic and fight against the monarchy. Along with a rogue princess, she must outsmart the crown prince and navigate the dangerous grounds of Orïsha. However, her greatest challenge may be controlling her powers and fighting her growing attraction to her enemy. Will she succeed in her mission or will she be her own downfall?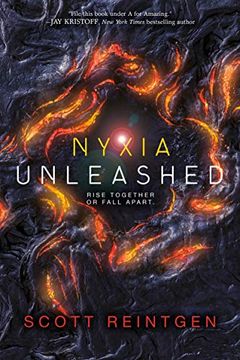 Enter a thrilling sci-fi world in this second book of the Nyxia Triad - a space trilogy likened to "The 100 meets Illuminae" by Bustle. Follow Emmett Atwater and his team of Genesis spaceship survivors as they fight to extract the most valuable material in the universe - nyxia - and navigate the dangerous tensions between Babel and the indigenous Adamite population. Packed with action, suspense and high stakes, this series has been praised by New York Times bestselling authors Marie Lu and Victoria Schwab.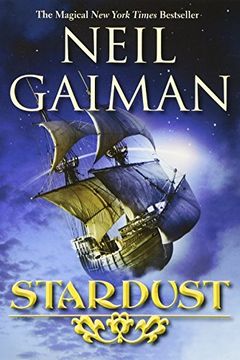 Embark on a magical adventure through a dangerous and fantastical world in search of a fallen star. Tristran Thorn, a resident of the tiny town of Wall, vows to retrieve the star to win the hand of his beloved Victoria Forester. But the journey takes him beyond the imposing town wall and into a world that is full of unknown terrors and wonders. Get lost in the imaginative storytelling of this captivating tale.
A mortal girl dreams of belonging in the High Court of Faerie, despite the fey's disdain for humans. But when she defies Prince Cardan, the youngest and most wicked son of the High King, she becomes embroiled in palace intrigues and discovers her own capacity for bloodshed. With civil war looming, she must risk her life to save her sisters and Faerie itself. From the #1 New York Times bestselling author Holly Black comes the first book in a stunning new series about royal faerie intrigue.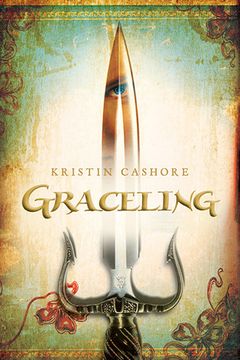 In a world where some are born with extraordinary abilities, Katsa is a Graceling with a deadly talent for killing. Despite her noble status, she is forced to work for the king as an enforcer. Along the way, she falls in love with Prince Po and uncovers a dangerous secret that threatens to bring down the entire kingdom. This debut novel from Kristin Cashore features powerful prose, intense action, and an unforgettable romance that will leave readers hungry for more.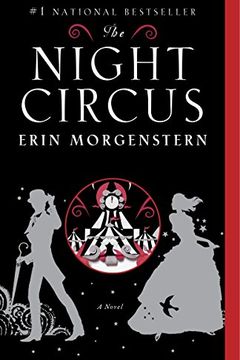 Enchanting and mysterious, Le Cirque des Rêves is a magical circus that appears out of nowhere and opens only at night. But behind the scenes, a fierce competition is brewing between two young magicians, Celia and Marco, who are battling for supremacy under the watchful eyes of their perilous mentors. Yet, as they begin to fall for each other, their love threatens to derail everything they've been working towards. With rich descriptions and alluring prose, this captivating tale of imagination and desire will cast a spell on your heart.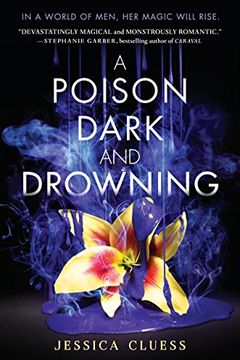 In this captivating fantasy sequel, Henrietta struggles to save the one she loves, even as his dark magic threatens to undo her. With a mix of magic, passion, and teenage warriors fighting for survival, Jessica Cluess delivers a spellbinding tale that will leave you breathless. Hand to fans of Victoria Aveyard, Sarah J. Maas, and Kiersten White, A Poison Dark and Drowning is a devastatingly magical and romantically monstrous adventure that you won't want to put down.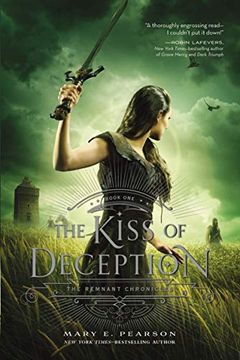 Escape your arranged marriage and unravel ancient secrets in this page-turning tale of a princess's journey to a new life. Follow Princess Lia, who flees on her wedding day and settles in a distant village, only to be pursued by bounty hunters and caught in a web of deceptions. With unexpected twists and turns, this novel will keep you on the edge of your seat as you uncover the perilous secrets that threaten to unravel her world.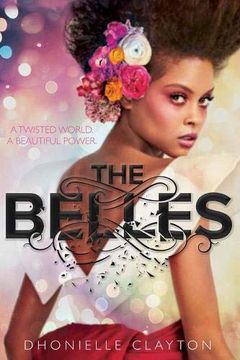 This book explores the power of beauty in the opulent world of Orleans, where only the Belles hold the power to transform the gray and damned into the beautiful. Camellia, a Belle, desires to be the favorite and tend to the royal family in the palace, but soon learns that dark secrets lurk behind those walls. As she faces an impossible decision to save herself and her sisters or risk everything to change the ways of her world, the essence of her existence is revealed to be a lie. Will she resuscitate the princess or risk her own life to alter the ways of Orleans forever?
The Hazel Wood by Melissa Albert
The Magicians by Lev Grossman
The Ring and the Crown by Melissa de la Cruz