Best Remote Work Books
Remote work is increasingly becoming the new normal. Both employees and employers are realizing the benefits of remote work. Here's some books we found to be useful in learning how to manage your time, energy and work/life balance when working remotely or managing remote teams. Please let us know of any other impactful books on the subject that we might've missed.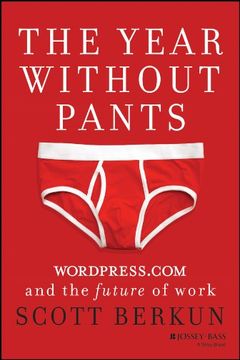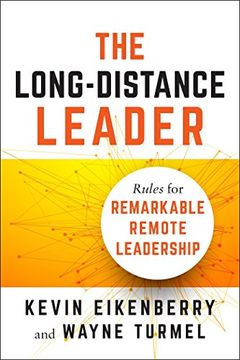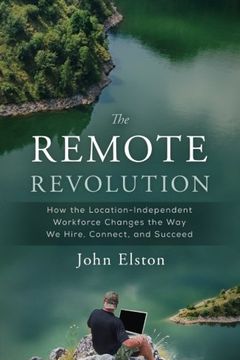 The Remote Revolution
How the Location-Independent Workforce Changes the Way We Hire, Connect, and Succeed
Is it hard to recruit exceptional talent? Are you struggling to retain and inspire the employees you have? It's time to rethink hiring practices and examine a revolution that allows professionals to live and work remotely around the world, trading cubicles for experiences that leave them stimulated as employees and as people.After living and workin...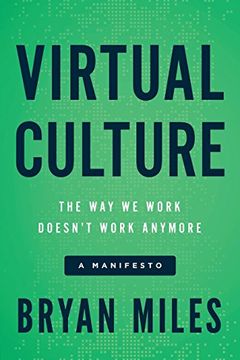 It's the twenty-first century, yet most companies maintain a twentieth century corporate culture. Despite instant communication and collaboration through wireless computers and smartphones, employers needlessly rent or own office space. Bryan Miles has a reality check for you: the future of business is virtual, and it's going to take more than tech...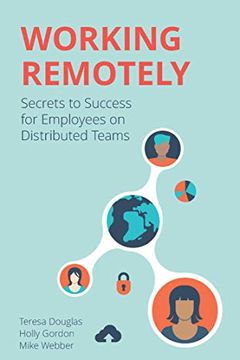 The world is now your office! You can work from home, from a coffee shop, or even from the gym—but how do you keep on task and stay motivated when you're alone.In Secrets of the Remote Workforce, authors Mike, Holly, and Teresa discuss how to ward off toxic levels of loneliness, how to get what you need from colleagues spread across the world, and ...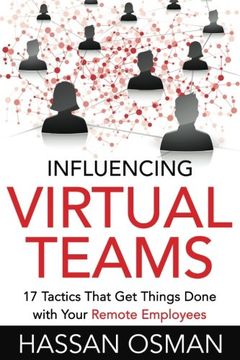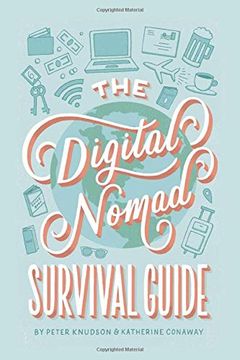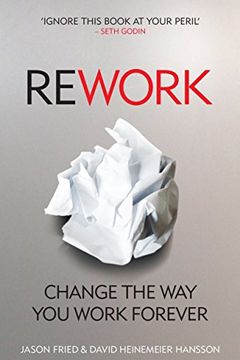 Rework
Change The Way You Work Forever
The 4-Hour Workweek by Timothy Ferriss
The Art of Working Remotely by Scott Dawson
Working From Home by Karen Mangia
Making Remote Work Work by Gil Gildner