Zak Keefer
Recommended Books
Zak Keefer covers the Indianapolis Colts for The Athletic. He previously spent seven years at The Indianapolis Star, writing about everything from Andrew Luck's shoulder to Pat McAfee's poker skills, from a deaf football team to a blind boxing champ to a former New York City mobster.
Sort by
Latest Recommendations First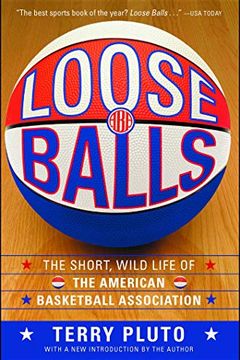 Loose Balls
The Short, Wild Life of the American Basketball Association
@pattymcspadden @IUMediaSchool that book is such a blast, great rec     
–
source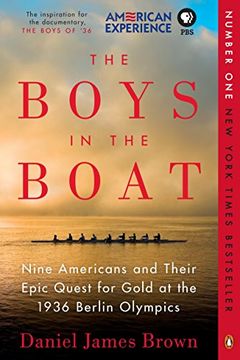 @BenReiff @ColtsConti @TeamUSA @usrowing Man, Boys in the Boat is such a great book     
–
source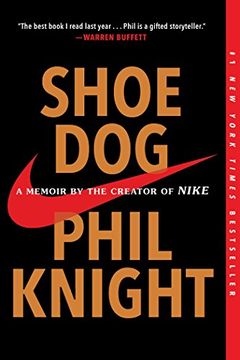 This book is awesome. I also can't believe Nike was almost named "Dimension Six" instead.     
–
source