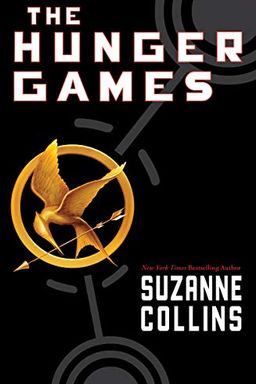 In a dystopian future, the nation of Panem forces each district to send a boy and girl to fight to the death in the annual Hunger Games. When 16-year-old Katniss Everdeen takes her sister's place, she must fight to survive while navigating complex choices of survival, humanity, and love.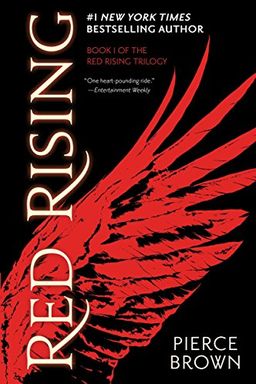 In a future society where people are divided by class and color, Darrow is a Red, the lowest caste. Believing he's making Mars livable for future generations, he sacrifices his life's work for a better world. However, he discovers that humanity has already reached the planet's surface, and he and his fellow Reds are nothing more than slaves to a decadent ruling class. Driven by the memory of lost love, Darrow joins the Institute, where he'll compete for his life and the future of civilization against the best and most brutal of Society's ruling class.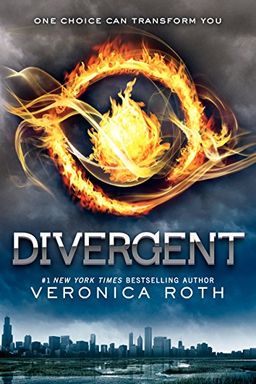 A dystopian tale set in Chicago, where society is divided into five factions, each representing a particular virtue. Sixteen-year-olds must choose their faction, deciding their future. Beatrice surprises everyone by choosing to leave her family and find her true self. She's initiated into an extreme physical and psychological testing regime, during which she must make friends and navigate a complicated romance. But Beatrice keeps a dangerous secret that could mean her death or the salvation of those she loves as she uncovers growing unrest and conflict in her seemingly perfect society.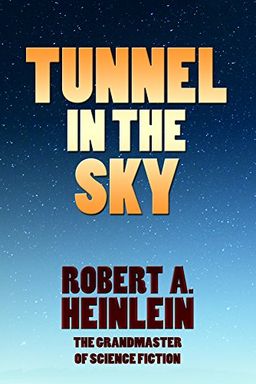 A group of students must survive on a foreign planet in TUNNEL IN THE SKY. As they await rescue, they create a new society and face challenges from both beasts and fellow man. This fascinating and ingenious book from the author of STARSHIP TROOPERS is a must-read for science fiction fans. Robert A. Heinlein is widely considered the greatest and most influential science fiction writer of the twentieth century, and this book shows why.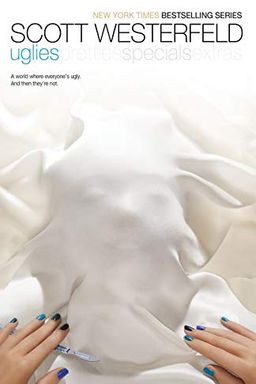 Experience a thrilling adventure in a world where everyone undergoes a mandatory operation to become a "pretty", but not everyone wants to conform. When Tally's friend rebels against the system, she is faced with a tough decision that will alter her life forever. Explore the dark side of a seemingly perfect society in this dystopian novel.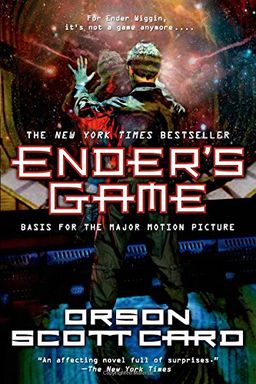 Child prodigy Ender Wiggin has spent his entire life training for one purpose: to save humanity from an impending alien invasion. But the pressure and isolation of Battle School, where he is taught to be a tactical and strategic mastermind, may be taking its toll on him. Can Ender lead Earth's military to victory in a real-life battle against the enemy? This bestselling sci-fi novel is now a major motion picture event, starring Asa Butterfield, Harrison Ford, and Ben Kingsley.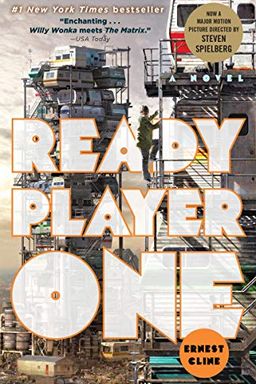 Set in a bleak future world, a teenage boy finds solace in a virtual reality game where he searches for clues left behind by the game's creator, with a promise of immense wealth and power for the one who solves it. Soon, Wade becomes embroiled in a dangerous race with other players, who will stop at nothing to win. As he strives to survive, he must also confront the harsh realities of the real world he has always sought to avoid.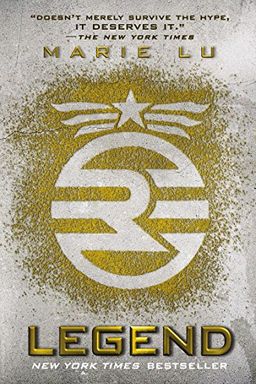 In a country perpetually at war, two teenagers from vastly different worlds are thrown together when one becomes the prime suspect in the murder of the other's brother. June is being groomed for military success while Day is a wanted criminal from the slums. As they race to protect their families and uncover the truth, they discover the sinister secrets their country will go to great lengths to keep hidden.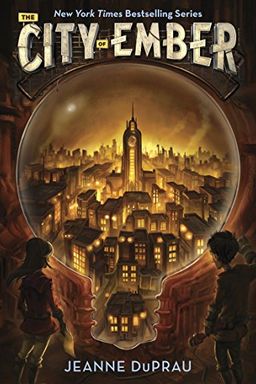 In a city created centuries ago to sustain humanity, Ember now faces a bleak future: dwindling resources, blighted crops, corruption, and failing lights. But two children, Lina and Doon, stumble upon an ancient parchment that could hold the key to salvation. Can they decipher its secrets and convince the people of Ember to follow them towards a brighter future?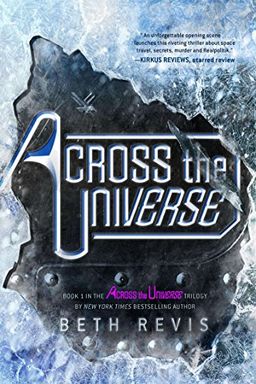 This sci-fi novel features seventeen-year-old Amy, who wakes up fifty years before her intended destination on a spaceship called Godspeed. When she discovers someone tried to kill her, she must uncover the secrets of the ship and solve the mystery with the help of Elder, the future leader of the craft and her unexpected love interest.
Nemesis follows Min, who is murdered every two years on her birthday by a stranger and wakes up unharmed. On the other side of the valley, Noah is plagued by murderous nightmares. As the world spirals towards destruction, they uncover a vast conspiracy involving their classmates and the threat of an enormous asteroid. A thrilling and suspenseful ride that will keep you on your toes until the end.
Lord of the Flies by William Golding