Best Anger Management Books

Powerful Tools for Overcoming Extreme AngerDo you or someone you care about experience episodes of extreme and unpredictable anger? Intense rages that threaten relationships, jobs, property-or worse? The first thing you need to know is that you are not alone. Researchers estimate that some 7 percent of Americans may at some time experience a condit...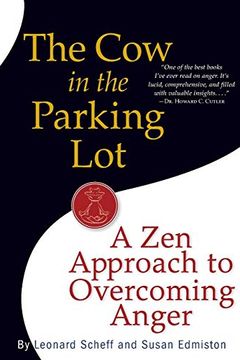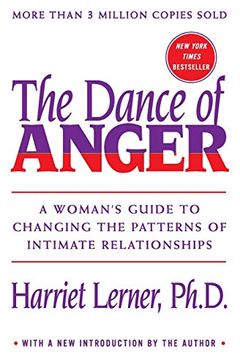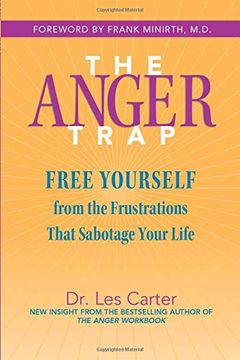 The Anger Trap
Free Yourself from the Frustrations that Sabotage Your Life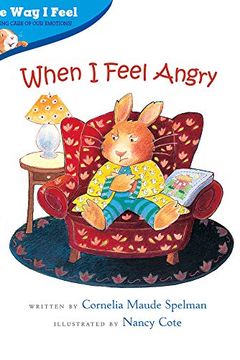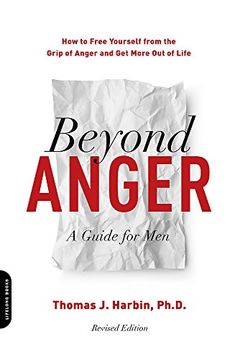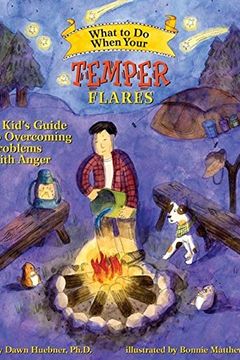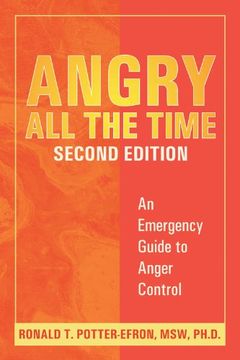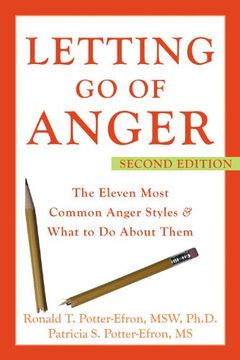 The Anger Management Workbook for Women by Julie Catalano Msw Licsw
When Sophie Gets Angry - Really, Really Angry… by Molly Bang
When Miles Got Mad by Sam Kurtzman-Counter
Mindfulness for Anger Management by Stephen Dansiger Mft
Angry Octopus by Lori Lite
How to Take the Grrrr Out of Anger by Elizabeth Verdick
Anger Management For Dummies by Charles H. Elliott
Why Does He Do That? by Lundy Bancroft
The Explosive Child by Ross W. Greene
The Surprising Purpose of Anger by Marshall Rosenberg
A Volcano in My Tummy by Eliane Whitehouse
Seeing Red by Jennifer Simmonds
Cool Down and Work Through Anger by Cheri J. Meiners M. Ed.
Llama Llama Mad at Mama by Anna Dewdney
Peaceful Parent, Happy Kids by Laura Markham
Start Where You Are by Pema Chodron
Coping Skills for Kids Workbook by Janine Halloran
I'm Not Bad, I'm Just Mad by Lawrence E. Shapiro
Zach Gets Frustrated by William Mulcahy
Angry Octopus Color Me Happy, Color Me Calm by Lori Lite
I'm Mad by Elizabeth Crary
The Anger Workbook for Women by Laura J. Petracek
Hands are Not for Hitting by Marieka Martine, Heinlen Agassi
Mad Isn't Bad by Mundy Michaelene
Hands Are Not for Hitting by Martine Agassi
Stop the Anger Now by Ronald Potter-Efron Msw
The Emotional Affair by Ronald Potter-Efron Msw
Stop Hurting the Woman You Love by Charlie Donaldson M. A.
Letting Go of Shame by Ronald Potter-Efron
Mouse Was Mad by Linda Urban
Healing the Angry Brain by Ronald Potter-Efron Msw
I Hate Everything! by Sue Graves
Thirty-Minute Therapy for Anger by Ronald Potter-Efron Msw