Best Books About California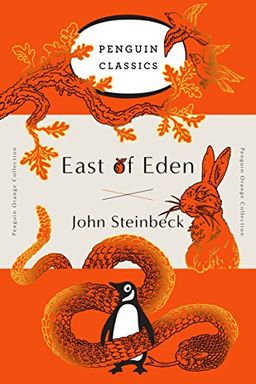 Explore the intricate lives of two families in California during the early 1900s. Follow the story of a warmhearted Irish immigrant and his family living on rough land and how their lives intertwine with wealthy newcomer, Adam Trask. A modern classic that sweeps across generations, East of Eden captures the complexities of family, love, and morality in a rapidly changing world.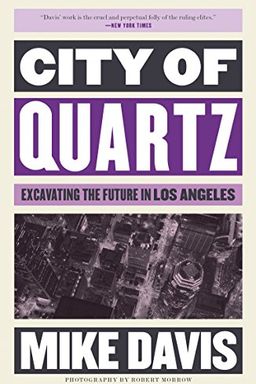 Discover the hidden truths of Los Angeles with this captivating read. Delve into the city's power struggles, exploring who controls the money and the ongoing battle between the privileged and the underprivileged.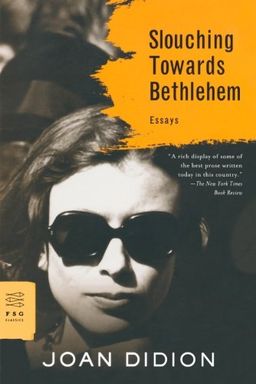 This iconic nonfiction work by a renowned prose stylist captures the essence of 1960s America, with a focus on California. The author explores topics such as John Wayne, Howard Hughes, growing up in California and the nature of good and evil. However, the heart of the book lies in its vivid portrayal of San Francisco's Haight-Ashbury district, which was the epicenter of the counterculture movement.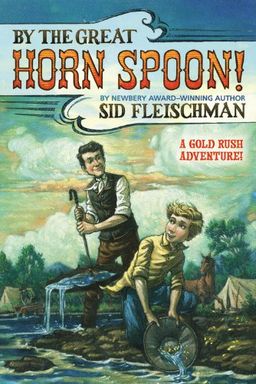 Embark on an exciting adventure to California during the Gold Rush with a determined twelve-year-old and his trusty butler in search of gold. This classic rollicking tale has sold nearly a million copies and promises adventure and trouble at every turn. Will they strike gold in San Francisco or come home empty-handed? Don't miss the new edition with illustrations by Brett Helquist.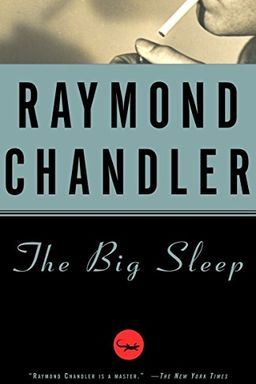 A master of the 'hard-boiled' detective novel, Raymond Chandler introduced readers to Philip Marlowe, a streetwise and heroic private eye, in his first novel, The Big Sleep. With his articulate and literary writing style, Chandler won over a wide audience, from the everyday person to the intellectual elite. Selected as one of Time Magazine's All-Time 100 Novels, this book will keep you on your toes from the very first sentence.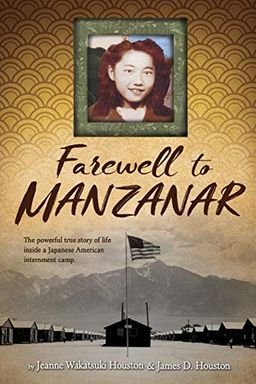 This poignant memoir takes readers into the heart of a devastating Japanese American experience during World War II. Follow the Wakatsuki family as they leave their lives behind to enter the Manzanar community created to house thousands of Japanese Americans. Narrated through the eyes of seven-year-old Jeanne Wakatsuki Houston, this classic memoir is a powerful reminder of the human experience in times of great adversity.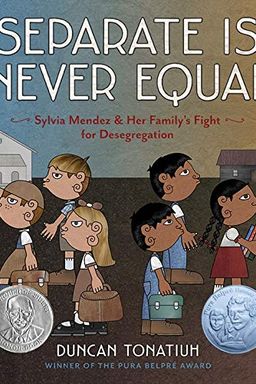 Discover the inspiring true story of Sylvia Méndez and her parents, who fought to end school segregation in California before the landmark Supreme Court case, Brown vs. Board of Education. Despite being an American citizen who spoke perfect English, Sylvia was denied enrollment in a "Whites only" school because of her Mexican and Puerto Rican heritage. Her parents rallied the Hispanic community and filed a lawsuit, which ultimately led to the end of segregated education in California.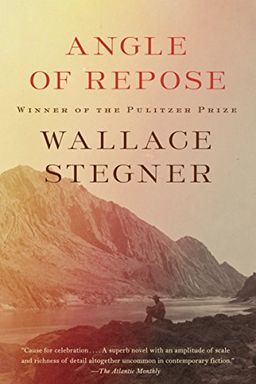 This American masterpiece is a deeply moving narrative of one family and the traditions of our national past. The story follows Lyman Ward, a retired professor of history who is confined to a wheelchair by a crippling bone disease. Amidst the chaos of the 1970s counterculture, he retreats to his ancestral home in Grass Valley, California to write a biography of his grandmother, an elegant and headstrong artist and pioneer who made her own journey through the hardscrabble West nearly 100 years prior. As he discovers her story, he excavates his own, probing the shadows of his experience and the America that has come of age around him.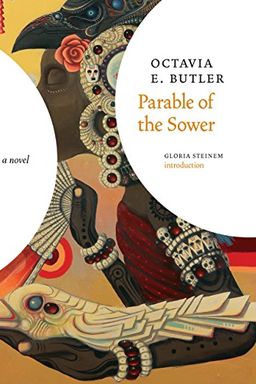 Enter a world decimated by chaos and violence in this gripping novel. Lauren Olamina is one of the few survivors in a crumbling Los Angeles, struggling to maintain hope with her family behind the safe walls of their compound. But when tragedy strikes, Lauren sets out on a dangerous journey to salvation, facing a world ravaged by drugs, disease, war and water shortages. With hyperempathy, a rare condition that makes her incredibly sensitive to the pain of others, Lauren must navigate through a hostile landscape to reach safety, and perhaps even bring about a new and better future for mankind.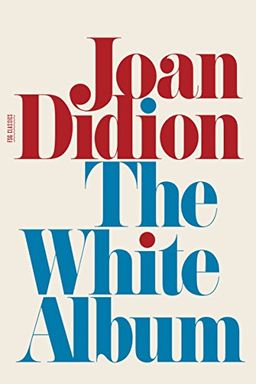 This book delves into the cultural shifts and events of the 1960s, such as the Manson murders and rise of Black Panthers, while exploring the author's own spiritual turmoil. Joan Didion's writing is distinguished by a confident voice and precise language, making this a staple of American reportage and autobiography.
Esperanza Rising by Pam Muñoz Ryan
A Scanner Darkly by Philip K. Dick
One Crazy Summer by Rita Williams-Garcia
Tales of the City by Armistead Maupin
Pop's Bridge by Eve Bunting
Our California by Pam Muñoz Ryan
Ecology of Fear by Mike Davis
California by Kevin Starr
Blue Willow by Doris Gates
Where I Was From by Joan Didion
Patty Reed's Doll by Ms. Rachel K. Laurgaard
Song of the Swallows by Leo Politi