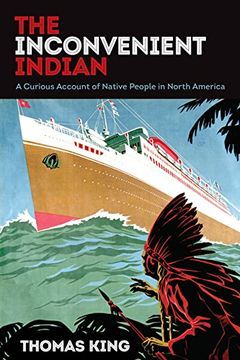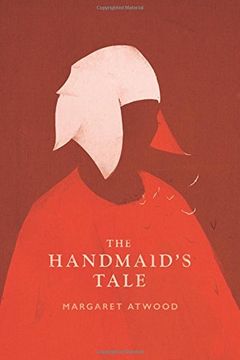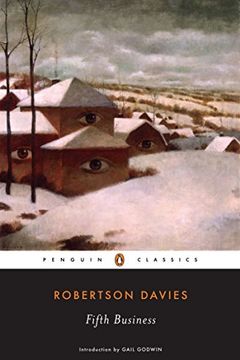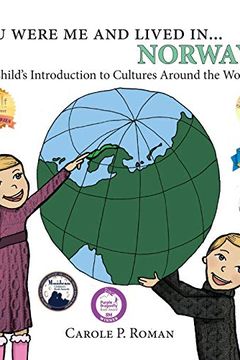 Join Carole P. Roman on a trip to the Northern Hemisphere and learn about Norway- The Land Of the Midnight Sun. In this exciting series, children are able to read about the many things we share in this great, big world of ours. Award winning, If You Were Me and Lived in...Norway describes many things that make that country unique and fun. Readers w...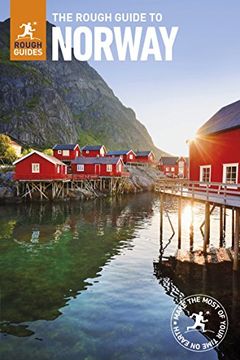 The Rough Guide to Norway is the ultimate travel guide to Scandinavia's most inspiring country. There's stunning photography to inspire you, crystal clear maps to guide you and in-depth coverage on everything from Norway's charmingly laidback cities to the mighty ice-plateaus of Svalbard's artic wilderness. The Rough Guide to Norway will ensure you...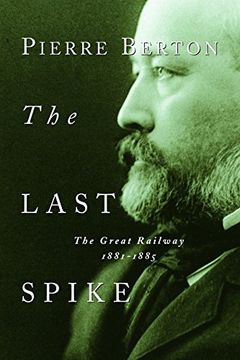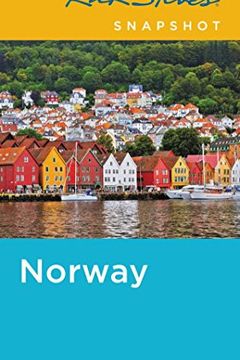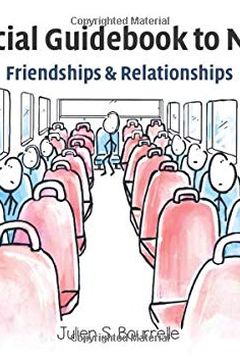 How to make Norwegian friends and build relationships? The Norwegian adventure continues with 100 new illustrations taking you through the funny peculiarities of Norwegian relationships. Norwegians – you will recognize yourself and it will make you think.Foreigners – you will understand Norwegians better and it will help you to thrive in this beaut...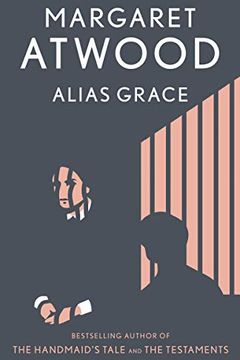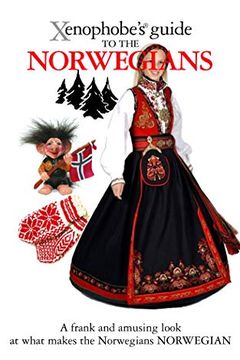 The Social Guidebook to Norway by Julien S. Bourrelle
The Great Canadian Bucket List by Robin Esrock
I Am Canada by Heather Patterson
Fellowship of Ghosts by Paul Watkins