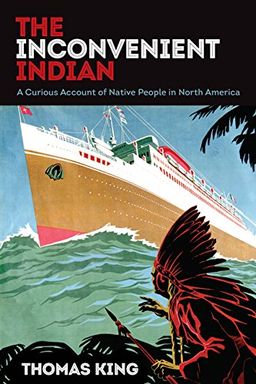 Explore the complex and often misunderstood relationship between indigenous and white cultures in North America since first contact in The Inconvenient Indian. Author Thomas King provides an opinionated, unconventional, and deeply insightful perspective that delves into the history of Native American resistance, the effects of shifting laws and treaties on native lands, and the impact of racism and stereotypes. With a mix of humor, anger, and wisdom, King challenges common perceptions and offers a new way forward for the relationship between these two communities.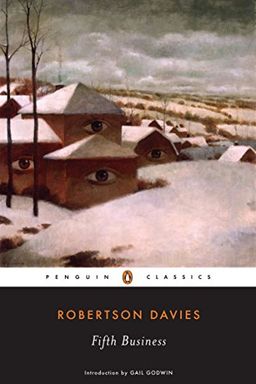 Fifth Business is a mesmerizing story of a man's return from the horrors of war, where memory, history, and myth converge. With a mystical and perhaps dangerous personality, Ramsay exerts a profound influence on those around him. Innocuous events from his past ultimately prove to hold surprising power. This remarkable novel challenges our understanding of reality and opens our eyes to the wondrous aspects of life.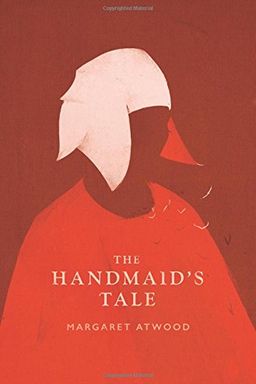 This feminist dystopian novel explores life in the Republic of Gilead - a future United States where a monotheocracy takes the Book of Genesis literally, leading to bizarre consequences for the population. Follow the story of Offred, one of the unfortunate Handmaids living under the new social order, as she reveals dark corners behind the establishment's calm facade. With scathing satire, a dire warning, and poignant prose, this unforgettable classic is Margaret Atwood at her best.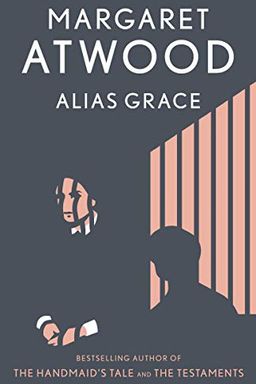 In Alias Grace, Margaret Atwood delves into the mind of Grace Marks, a convicted murderer with a disputed past. Is she a manipulative killer or a victim of circumstance? As an expert in mental illness tries to unlock her memories, the reader is taken on a captivating and disturbing journey into Grace's world. Atwood's writing shines in this Booker Prize-winning book.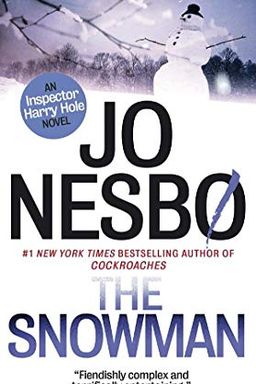 In Oslo, the first snowfall brings a chilling disappearance: a mother vanishes with only a pink scarf left behind on the neck of a snowman outside her home. Detective Harry Hole tackles the case, which takes a disturbing turn when he discovers a pattern of similar disappearances that occurred on the first snowfall in prior years. The investigation becomes personal for Harry as it involves both his new colleague and his lover. With brilliantly drawn characters and escalating tension, this thrilling story will keep you on edge until the end.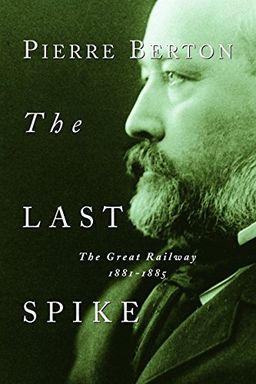 Discover the incredible story of how Canada was forged into one nation by the building of the Canadian Pacific Railway. The Last Spike takes you on a journey through the adventures, struggles, and triumphs of those involved in the construction of the railway. From the brink of bankruptcy to the rush to quell the Riel Rebellion, author Pierre Berton brings to life the epic tale of how some 2,000 miles of steel crossed the continent in just five years. Meet the astonishing cast of characters behind this incredible feat, including William Van Horne, the powerhouse behind the vision, and more than 7,000 Chinese workers who toiled and died in the canyons of the Fraser Valley.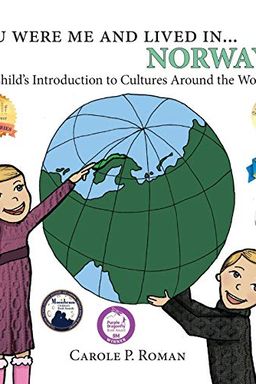 "Explore Norway - The Land of the Midnight Sun with an award-winning children's book by Carole P. Roman. Join a journey to the Northern Hemisphere and discover what makes this country unique and fun. Learn about the capital, holiday celebrations, favorite food and other fun facts. An excellent introduction for young readers who want to discover thrilling places and great people on our planet."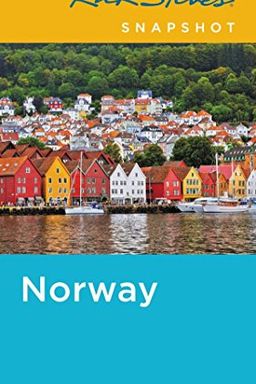 Discover the wonders of Norway with Rick Steves Snapshot Norway, a slim guide featuring firsthand advice on the best sights, restaurants, and hotels in the country. Learn about Viking history, explore snowcapped mountains and glaciers, wander through a lively fish market, and relax in fjordside villages. With helpful maps and self-guided tours, this guide will help you travel smart and get around like a local in Oslo, the Sognefjord, Gudbrandsdal Valley, Jotunheimen Mountains, Bergen Stavanger, and more. Let Rick Steves be your tour guide in your pocket for an unforgettable Norwegian adventure.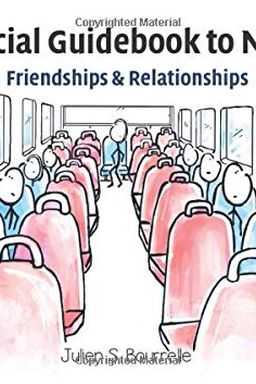 Discover the secrets to making Norwegian friends and building relationships with The Social Guidebook to Norway 2. Featuring 100 new illustrations that explore the funny peculiarities of Norwegian relationships, this book is a must-read for foreigners looking to thrive in this beautiful country and Norwegians hoping to see themselves in a new light. Written by Julien S. Bourrelle, a Canadian rocket scientist who has lived in a variety of cultures, this book offers a unique, charming and effective approach to bridging cultural gaps. Highly recommended for all Norwegians!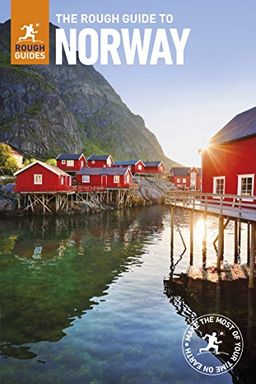 Explore the stunning beauty of Norway with The Rough Guide to Norway. Discover everything from the charming cities to the Arctic wilderness of Svalbard. With clear maps and stunning photography, you'll plan the perfect vacation, whether it's a city break in Oslo or a retreat in a fjordside hamlet. Insider reviews provide tips on the best places to eat, drink, and sleep with options for every budget. Don't miss out on the trip of a lifetime - make the most of your time in Norway with The Rough Guide.
I Am Canada by Heather Patterson
The Great Canadian Bucket List by Robin Esrock
The Social Guidebook to Norway by Julien S. Bourrelle
Fellowship of Ghosts by Paul Watkins