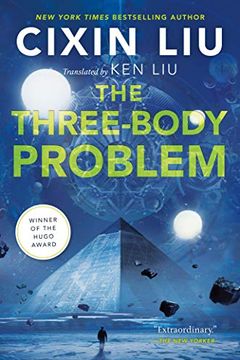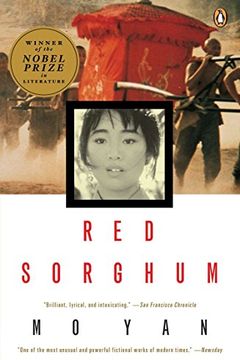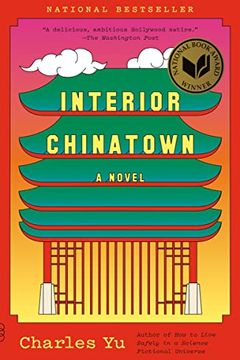 NEW YORK TIMES BESTSELLER - NATIONAL BOOK AWARD WINNER One of the funniest books of the year. . . . A delicious, ambitious Hollywood satire. --The Washington PostFrom the infinitely inventive author of How to Live Safely in a Science Fictional Universe, a deeply personal novel about race, pop culture, immigration, assimilation, and escaping the rol...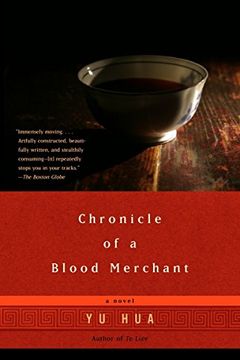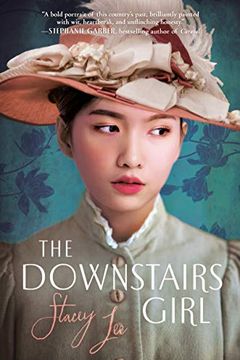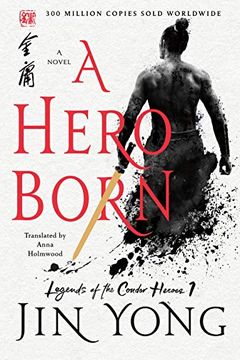 A Hero Born
The Definitive Edition (Legends of the Condor Heroes)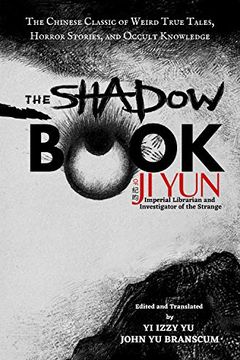 Imagine if H.P. Lovecraft were Chinese and his tales were true. Or if a national, political figure like Benjamin Franklin was also a paranormal investigator—one who wrote up his investigations with a chilling, story-telling flair that reads like a combination of Italo Calvino, Lafcadio Hearn, and Zhuangzi. In China, at roughly the same time that Fr...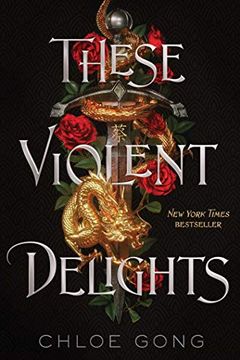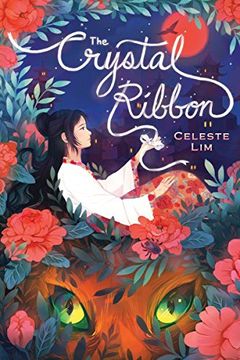 In the village of Huanan, in medieval China, the deity that rules is the Great Huli Jing. Though twelve-year-old Li Jing's name is a different character entirely from the Huli Jing, the sound is close enough to provide constant teasing-but maybe is also a source of greater destiny and power. Jing's life isn't easy. Her father is a poor tea farmer, ...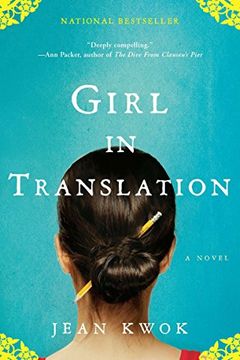 When young Kimberly Chang and her mother emigrate from Hong Kong to America, they speak no English and own nothing but debt. They arrive in New York hopeful for a better life, but find instead a squalid Brooklyn apartment and backbreaking labor in a Chinatown sweatshop. Unable to accept this as her future, Kim decides to use her "talent for school"...
The Seventh Day by Yu Hua
The Dragon Warrior by Katie Zhao
Love in a Fallen City by Eileen Chang