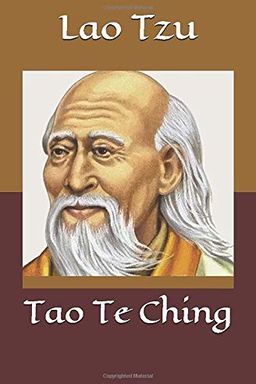 A timeless classic of spiritual literature, this Taoist text speaks to the qualities of an enlightened leader and a balanced, harmonious life. Written over two thousand years ago, it offers insights helpful not only for personal growth but also in leadership, business, and politics today. A remarkable English translation by a leading scholar, this compact and portable edition is part of the Shambhala Pocket Library series, featuring short, accessible teachings from renowned figures that distill wisdom from over 50 years of Shambhala Publications.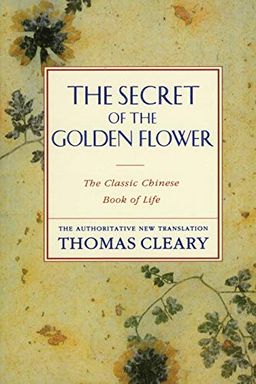 Discover the classic Taoist guide to meditation with this authoritative translation, now presented in an elegant gift-book design. The Secret of the Golden Flower explores the ancient practice of meditation and offers practical guidance for achieving inner peace and enlightenment. Widely popularized by Jung as a Chinese book of life, this timeless text is a must-read for anyone seeking spiritual growth. With two-color printing throughout and a ribbon marker, this edition is as beautiful as it is insightful.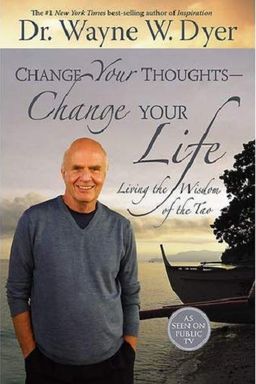 Discover ancient wisdom for modern times with this book that offers guidance on how to apply the Tao Te Ching to everyday life. Dr. Wayne W. Dyer has written 81 essays on each of the 81 verses, providing practical advice on living the Tao in the present day. With titles like "Living with Flexibility" and "Living Without Enemies," this book offers a comprehensive guide to a balanced, moral, and spiritual existence. Take your time with this transformative work, reading one essay a day and living each day aligned with nature.
This enlightening book explores the philosophy of Tao and the Chinese language. Drawing on ancient and modern sources, the author examines Taoism in depth, in a similar manner to his treatment of Zen Buddhism in his classic work, The Way of Zen. With scholarship, intellect, art, and eloquence, this book is a perfect monument to the life and literature of its author. Highly recommended for those interested in Eastern philosophy and spirituality.
365 Tao is a modern book of meditations on the natural way of life, the Tao. This ancient philosophy & way of living is constantly moving, and it is vital for our harmony and well-being as human beings to understand its guiding principles. Written by Deng Ming-Dao, author of several books on Taoism, this book will help you become more grounded and in tune with your inner self and the world around you.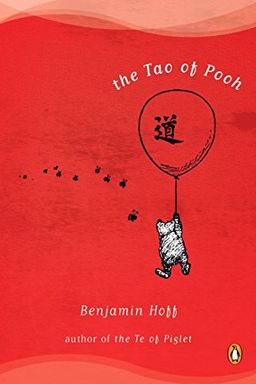 Discover the wisdom of the beloved Winnie the Pooh in this charming and thought-provoking read. Delve into the teachings of the Taoist immortals and take a joyful journey to Pooh Corner. Simple, effortless, and illuminating, this book will make you appreciate the simple things in life and find peace in the present moment.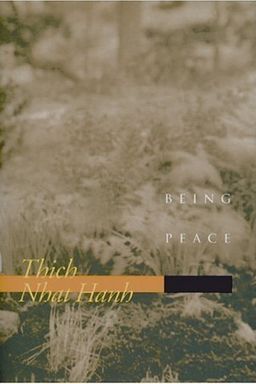 Transform your state of mind with this contemporary classic of spiritual literature. Learn how to create a more peaceful world by practicing mindfulness in even the most challenging situations.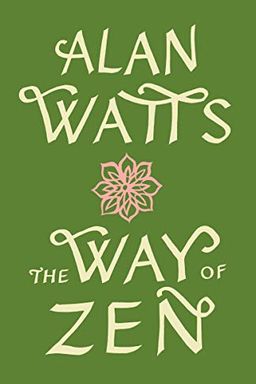 Discover the origins and principles of Zen Buddhism in this enlightening book. With clarity and freshness, the author, Alan Watts, explains the ancient religion to Western readers and explores what it means for the world today. This definitive introduction is a rare treasure that will enlighten and inspire readers everywhere.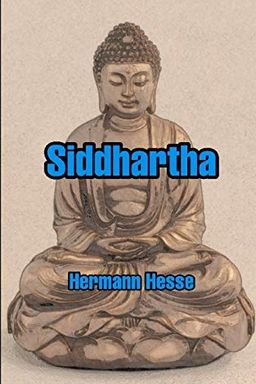 Experience an unforgettable journey through a wealthy Indian Brahmin's search for spiritual fulfillment in this timeless classic by Herman Hesse. With a synthesis of Eastern religions, Western individualism, and Jungian archetypes, Siddhartha takes readers on a transformative exploration of the meaning of life.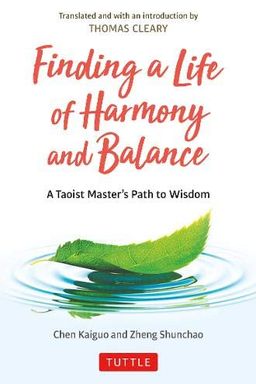 Discover the spiritual journey of Wang Liping, an 18th generation transmitter of Dragon Gate Taoism, in this authorized biography. Follow his apprenticeship in Taoist wizardry and the accumulation of ancient mystical wisdom and ritualized practices spanning eleven centuries. Wang's coming-of-age story parallels that of the Dalai Lama, as Dragon Gate Taoists identify, train and pass on their esoteric spiritual wisdom. Through this tale of self-cultivation, seekers will find insights for their own path towards harmony, enlightenment, and truth.
The Taoist Experience by Livia Kohn
Taoist Yoga by Lu K'Uan Yu (Charles Luk)