Best Cryptocurrency Books
We've scoured the web for every book on cryptocurrency and blockchain space and compiled a list of our top picks. There's general knowledge books on the space as well as more technical reads on technologies like Bitcoin, Ethereum, Ripple and Monero.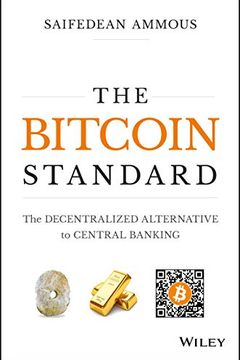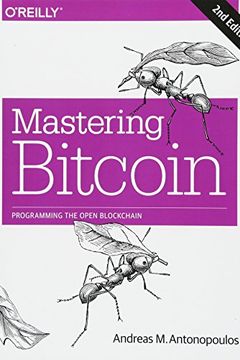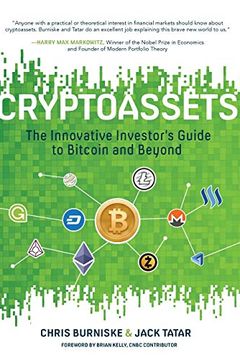 Cryptoassets
The Innovative Investor's Guide to Bitcoin and Beyond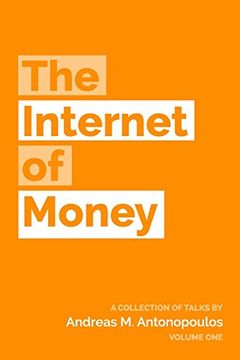 Andreas is one of the most influential Bitcoin speakers in the world and continues to travel the world to speak at Bitcoin conferences and meetups. In these books, Andreas talks about Bitcoin and how it relates to the internet in its early days. Instead of Bitcoin being an inter-net (international network) of media and information, he highlights how Bitcoin is an internet of money and how it will disrupt banking monopolies the same way that the internet disrupted media monopolies.     
–
source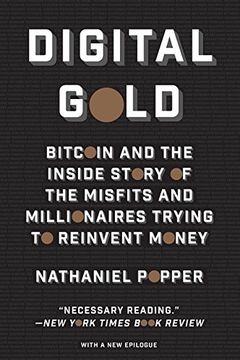 Digital Gold
Bitcoin and the Inside Story of the Misfits and Millionaires Trying to Reinvent Money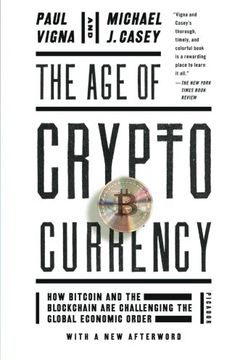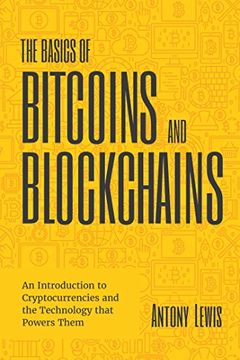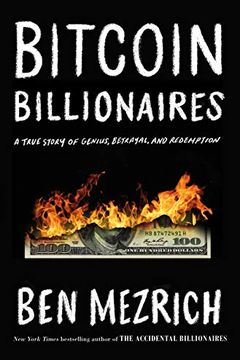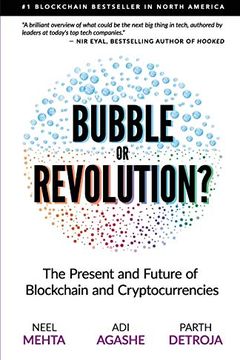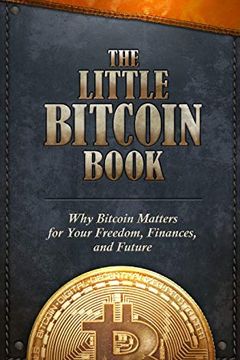 You've probably heard about Bitcoin on the news or heard it being discussed by your friends or colleagues. How come the price keeps changing? Is Bitcoin a good investment? How does it even have value? Why do people keep talking about it like it's going to change the world?The Little Bitcoin Book tells the story of what's wrong with money today, and...
Blockchain Revolution by Don Tapscott
Mastering Ethereum by Andreas M. Antonopoulos
Blockchain Basics by Daniel Drescher
The Business Blockchain by William Mougayar
Blockchain by Melanie Swan
Inventing Bitcoin by Yan Pritzker
The Truth Machine by Paul Vigna
Programming Bitcoin by Jimmy Song
Mastering Blockchain by Imran Bashir
Cryptocurrency Investing Bible by Alan T. Norman
Cryptocurrency Investing For Dummies by Kiana Danial
Attack of the 50 Foot Blockchain by David Gerard
Bitcoin For Dummies by Prypto
The Infinite Machine by Camila Russo
An Altcoin Trader's Handbook by Nik Patel
Blockchain Technology Explained by Alan T. Norman
Bitcoin by Jason A. Williams
Bitcoin by Dominic Frisby
The Internet of Money by Andreas M. Antonopoulos
Ethereum by Henning Diedrich
How Money Got Free by Brian Patrick Eha
Bitcoin and Cryptocurrency Technologies by Arvind Narayanan
Introducing Ethereum and Solidity by Chris Dannen
The Sovereign Individual by James Dale Davidson
How to Day Trade for a Living by Andrew Aziz
Why Buy Bitcoin by Andy Edstrom
A Beginner's Guide To Bitcoin by Matthew R. Kratter
The Only Cryptocurrency Investing Book You'll Ever Need by Freeman Publications
The Real Business of Blockchain by David Furlonger
Bringing Down the House by Ben Mezrich
The Bitcoin Big Bang by Brian Kelly
American Kingpin by Nick Bilton
The Price of Tomorrow by Jeff Booth
Layered Money by Nik Bhatia
The Scandal of Money by George Gilder
The 7th Property by Eric Yakes
Thank God for Bitcoin by Bitcoin and Bible Group, Jimmy Song, Gabe Higgins, Derek Waltchack, Robert Breedlove, J.M. Bush, Julia Tourianski, Lyle Pratt, George Mekhail
The Only Bitcoin Investing Book You'll Ever Need by Freeman Publications
The Future of Money by Matthew Leising
Blockchain Wars by Evan McFarland
The NFT Handbook by Matt Fortnow, QuHarrison Terry
Build Your Own Blockchain by Hellwig
Learn Ethereum by Xun (Brian) Wu, Zhihong Zou, Dongying Song
Mastering Blockchain by Lorne Lantz, Daniel Cawrey
Blockchain and the Law by Primavera de Filippi
Radical Technologies by Adam Greenfield
The Starfish and the Spider by Ori Brafman
The Cryptopians by Laura Shin
When Money Dies by Adam Fergusson