Sort by
Latest Recommendations First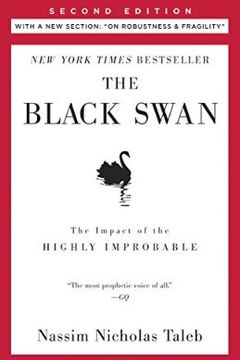 Discover the power of Black Swan events with this thought-provoking and revolutionary book. Through playful and engaging writing, the author explains why Black Swan events have such massive consequences, despite their perceived improbability. This second edition includes a new essay that provides tools to better understand and navigate the complexity of a Black Swan world.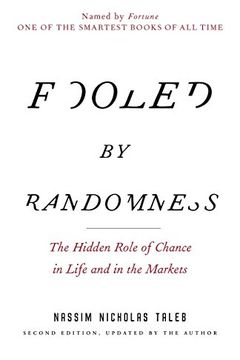 C.) explores the role of luck and randomness in investing and financial markets. He argues that people tend to underestimate the impact of randomness on success and failure, and warns against relying on predictions and forecasts when making investment decisions. With a mix of anecdotes, philosophy, and practical advice, Fooled by Randomness presents a thought-provoking perspective on the nature of uncertainty and our own biases. It's a must-read for anyone interested in finance, investing, or decision-making in general.
I used Fooled by Randomness is a class I taught on the economics of uncertainty.     
–
source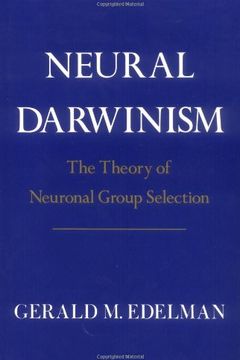 This work by a leading neuroscientist offers a revolutionary new perspective on brain function and the nervous system. It argues that each individual's nervous system operates as a selective system resembling natural selection in evolution, revolutionizing our understanding of perception, action, and learning. The book ranges over many disciplines and is a must-read for advanced students in the fields of developmental and evolutionary biology, anatomy, physiology, ethology, and psychology. It also offers a fascinating interpretation of memory and deep philosophical insights into the mind-body problem, the origins of knowledge, and the perceptual basis of language.
People who reverberate thoughts in their mind or ruminate a lot get depressed according to Neural Darwinism.     
–
source