In "Dust," the third and final book in the Silo series, readers witness the downfall of this mysterious underground world. Mayor Juliette of Silo 18 is mistrustful of Silo 1 and its leader, Donald. However, as they navigate this complex world of gray morals, Juliette begins to see Donald in a new light - could he be the key to humanity's survival? Will they be able to work together to ensure the continued existence of their world? Find out in this thrilling conclusion to a riveting series.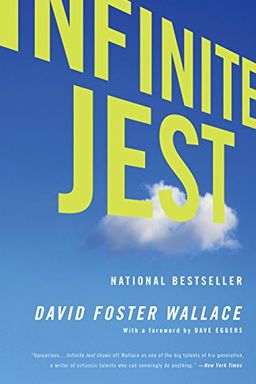 An addictive movie called Infinite Jest has taken over the lives of anyone who watches it. The novel follows the effects of the entertainment on a halfway house for recovering addicts and a nearby tennis academy. As various entities compete to obtain the master copy of Infinite Jest, a cast of eccentric characters are caught up in the chaos. The book explores the domination of entertainment in our lives and how it influences human connections. This uniquely American and exuberant exploration of human passion is a must-read for those looking for a novel that pushes the boundaries of fiction.
This influential text from the 20th century delves into a dark and dystopian world unlike any other. Written in 1949 by political satirist George Orwell, the novel portrays a totalitarian society that is both bureaucratic and terrifying. The author's foresight in predicting the future of modern life is remarkable, with themes that are still relevant today. Taking readers through a journey of surveillance, propaganda, and isolation, it is no wonder why 1984 is among the most terrifying novels ever written. A must-read for those seeking a thought-provoking exploration of individuality and the true extent of government control.
Experience a world where robots smaller than human cells can conduct medical diagnoses and repairs, and even self-propagate. At the same time, a simple pill is discovered that can wipe out traumatic memories. But with the means for humanity's downfall also comes the ability to forget. Delve into the second volume of this New York Times best-selling series.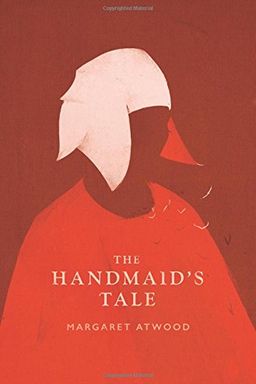 This feminist dystopian novel explores life in the Republic of Gilead - a future United States where a monotheocracy takes the Book of Genesis literally, leading to bizarre consequences for the population. Follow the story of Offred, one of the unfortunate Handmaids living under the new social order, as she reveals dark corners behind the establishment's calm facade. With scathing satire, a dire warning, and poignant prose, this unforgettable classic is Margaret Atwood at her best.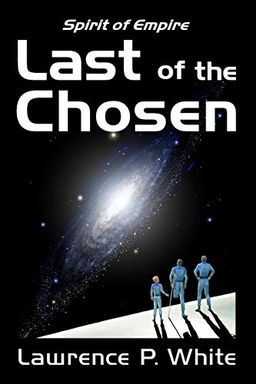 Embark on a thrilling journey through space and time in a five-book series that combines adventure, romance, and a modern day quest in the tradition of Star Wars. Join our heroes and heroines as they battle to save the galaxy from an invasion that threatens to destroy everything they hold dear. With Earth on the line, will they be able to restore peace to the galaxy? Don't miss out on this epic sci-fi adventure!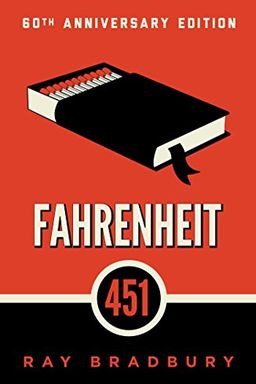 In a dystopian future where the printed book is illegal, Guy Montag is a fireman whose job is to burn them along with any houses hiding them. But when he meets an eccentric young woman, he begins to question everything he knows. Ray Bradbury's classic explores a world where television dominates and books are considered dangerous. This edition includes personal essays by the author, critical essays by acclaimed writers, and rare manuscript pages and sketches from Bradbury's archive.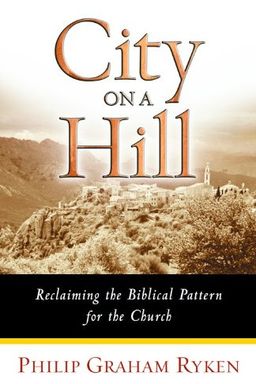 City on a Hill
Reclaiming the Biblical Pattern for the Church in the 21st Century
"City on a Hill" by Philip Graham Ryken provides readers with practical guidance on how to live for Christ in the modern world. With Christianity no longer being the dominant influence in our culture, Ryken emphasizes the importance of embracing the biblical pattern for the church. This book is an encouragement and challenge for those concerned about the effectiveness of the church today.
A powerful dystopian novel set in a totalitarian society where citizens live without creativity and passion. One man's discovery of an individual soul brings forth a cry for individual freedom in a glass-enclosed city ruled by the all-powerful 'Benefactor.' This classic work of science fiction inspired George Orwell's 1984 and remains a vivid portrayal of a future world. Clarence Brown's translation is based on the corrected text of the novel that was suppressed for many years in Russia.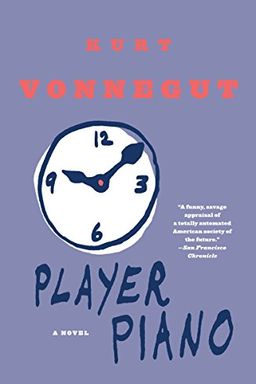 In this classic novel, engineer Paul Proteus navigates a world governed by machines and a powerful supercomputer. Kurt Vonnegut weaves a thought-provoking and darkly humorous tale that raises important questions about the role of technology in our lives.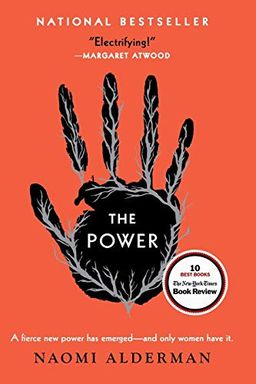 The Power is a thought-provoking novel that explores how the world can change with just one small shift in power dynamics. Teenage girls suddenly have immense physical power, causing devastating consequences for those around them. Follow the paths of various characters as their lives converge and adapt to this new reality.
Never Let Me Go by Kazuo Ishiguro
Autonomously Yours by K. N. Parker
Star Soldier by Vaughn Heppner
The Man in the High Castle by Philip K. Dick