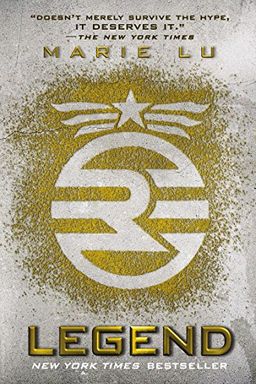 In a country perpetually at war, two teenagers from vastly different worlds are thrown together when one becomes the prime suspect in the murder of the other's brother. June is being groomed for military success while Day is a wanted criminal from the slums. As they race to protect their families and uncover the truth, they discover the sinister secrets their country will go to great lengths to keep hidden.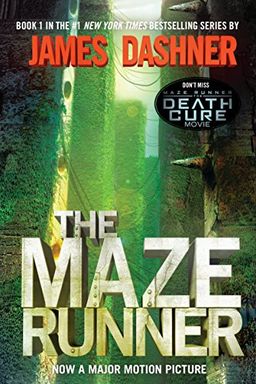 This thrilling novel follows Thomas as he wakes up with no memories surrounded by strangers in a place called the Glade. The only way out is through an ever-changing and deadly maze. Then, the first girl arrives and delivers a terrifying message. Will they remember, survive, and run? Get ready for an intense ride filled with twists and turns.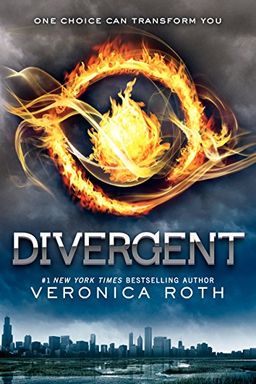 A dystopian tale set in Chicago, where society is divided into five factions, each representing a particular virtue. Sixteen-year-olds must choose their faction, deciding their future. Beatrice surprises everyone by choosing to leave her family and find her true self. She's initiated into an extreme physical and psychological testing regime, during which she must make friends and navigate a complicated romance. But Beatrice keeps a dangerous secret that could mean her death or the salvation of those she loves as she uncovers growing unrest and conflict in her seemingly perfect society.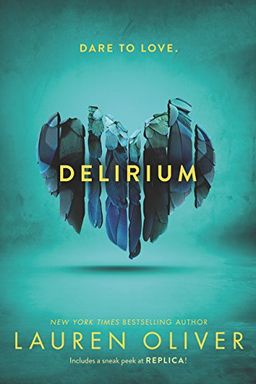 An intriguing dystopian tale set in an alternate United States where love is considered a dangerous disease. Lena Haloway is counting down the days until her mandatory Cure procedure, until she meets Alex from the "Wilds" who lives outside of the government's reach. Will Lena take the risk and fall in love, or conform to society's rules and live a safe, predictable life?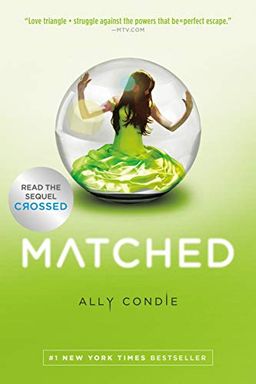 In a society where every aspect of your life is decided by officials, Cassia is content with following their choices. That is until her best friend appears on the Matching screen and she sees a forbidden face. Now faced with choices between perfection and passion, Cassia must decide between the life she's known and a path no one else has dared to take. Matched is a modern tale told with the timeless resonance of a classic.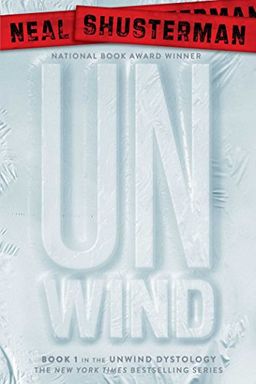 "Unwind" explores a dystopian society where parents can have their children "unwound" and their organs used for transplant. Follow Connor, Risa, and Lev as they run for their lives in a chilling world where life is only inviolable until age thirteen. Will they escape and survive? Discover this thrilling tale of survival and rebellion against a cruel society.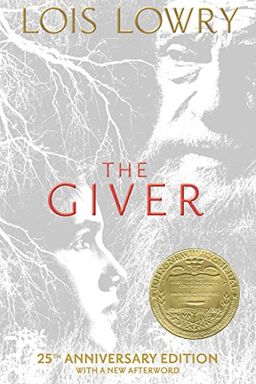 Exploring a seemingly perfect society, this novel follows twelve-year-old Jonas as he uncovers the disturbing truths that lie beneath the surface. Only with his new position as the Receiver is he able to grasp the complex and dark realities of his utopian world.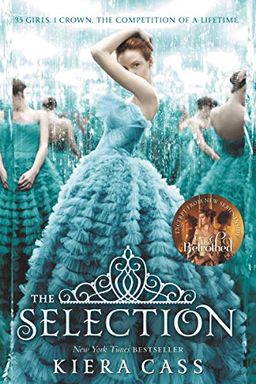 Enter a world where opportunity and privilege collide, where 35 girls have a chance at a life of glamour, wealth, and royalty in the Selection. But for America Singer, being chosen to compete for Prince Maxon's heart means sacrificing her love with a lower caste. In this dystopian society, rebellion lurks outside the palace walls, threatening their very existence. Will America choose love or follow her dreams, in a story that will challenge everything she knows?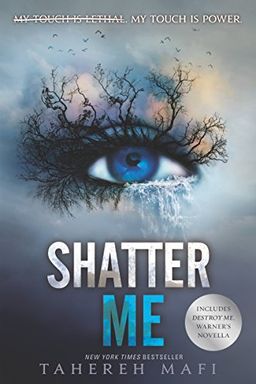 In a world devastated by disease and environmental destruction, Juliette has a deadly gift - her touch. Locked up for murder by The Reestablishment, she's torn between being their weapon or becoming a warrior. With whispers of war on the horizon, Juliette may be exactly what they need. Will she choose to fight for them or against them?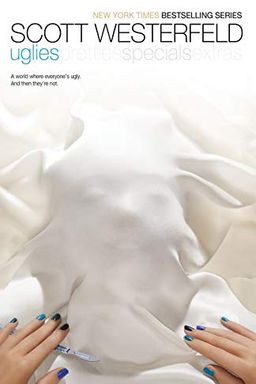 Experience a thrilling adventure in a world where everyone undergoes a mandatory operation to become a "pretty", but not everyone wants to conform. When Tally's friend rebels against the system, she is faced with a tough decision that will alter her life forever. Explore the dark side of a seemingly perfect society in this dystopian novel.
This box set includes all four thrilling volumes of the hugely popular Divergent series. The books explore a dystopian world where one choice can change your life, as well as a companion volume told from the perspective of the beloved character Tobias. Perfect for both new readers and established fans alike, this box set is a must-have for anyone seeking electrifying choices, unexpected romance, and haunting questions of identity and loyalty. Plus, enjoy an exclusive Divergent series poster!
The Hunger Games by Suzanne Collins
Ender's Game by Orson Scott Card
Red Rising by Pierce Brown
An Ember in the Ashes by Sabaa Tahir
Battle Royale by Koushun Takami
The Grace Year by Kim Liggett
The Handmaid's Tale by Margaret Atwood
The Scorpio Races by Maggie Stiefvater
Station Eleven by Emily St. John Mandel
City of Bones by Cassandra Clare
Graceling by Kristin Cashore
Configured by Jenetta L Penner
The Testing by Joelle Charbonneau
The Program by Suzanne Young
Matched Trilogy box set by Ally Condie
Gregor the Overlander by Suzanne Collins
Pandemonium by Lauren Oliver
The 5th Wave by Rick Yancey
Red Queen by Victoria Aveyard
Brave New World by Aldous Huxley
Insurgent by Veronica Roth
Among the Hidden by Margaret Peterson Haddix
Under the Never Sky by Veronica Rossi
Fahrenheit 451 by Ray Bradbury
The Knife of Never Letting Go by Patrick Ness
Miss Peregrine's Home for Peculiar Children by Ransom Riggs
Shade's Children by Garth Nix
Grave Mercy by Robin Lafevers
The City of Ember by Jeanne Duprau
The Running Man by Stephen King
The Ballad of Songbirds and Snakes by Suzanne Collins
The Belles by Dhonielle Clayton
Three Dark Crowns by Kendare Blake
Wither by Lauren Destefano
#MurderTrending by Gretchen McNeil