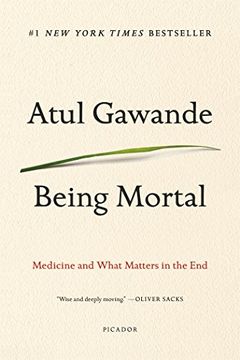 This book explores the challenging topic of how medicine can improve not only life, but also the process of dying. Atul Gawande, a practicing surgeon, tackles the limitations of his profession and argues that quality of life should be the ultimate goal for patients and families. He offers examples of more fulfilling models for caring for the elderly and explores hospice care to show that the end of life can still be rich and dignified.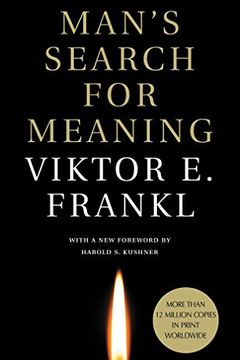 Discover how to find meaning in suffering and move forward with renewed purpose by exploring the riveting memoir of a psychiatrist who survived Nazi death camps. In this influential book, based on his own experience and the stories of his patients, the author argues that we cannot avoid suffering but we can choose how to cope with it and find meaning in it through his theory of logotherapy. This book is a must-read for anyone searching for significance in the act of living.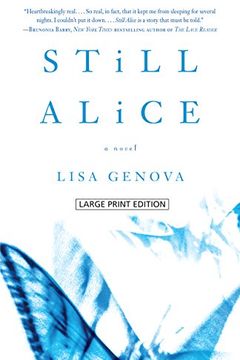 This stunning debut novel explores the heartbreaking journey of a 50-year-old woman's diagnosis of early onset Alzheimer's disease. Written by Lisa Genova, who holds a Ph. D in neuroscience from Harvard University, the book offers a compelling insight into the effects of the disease on the mind and the self. It follows Alice Howland, a celebrated Harvard professor, as she struggles to come to terms with her diagnosis and preserve her sense of identity amidst the debilitating symptoms. Heartbreaking, inspiring, and thought-provoking, Still Alice offers a poignant portrayal of the human experience in the face of immense adversity.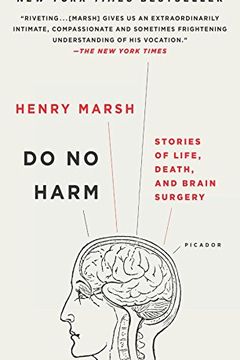 Neurosurgeon Henry Marsh vividly describes the joys, triumphs, disasters, and regrets of performing brain surgeries in this gritty and honest account. Marsh's "do no harm" oath takes on new meaning as he must make difficult decisions in the face of urgency and uncertainty every day. This book provides a rare glimpse into the life of a brain surgeon and highlights the need for hope in the face of life's toughest decisions.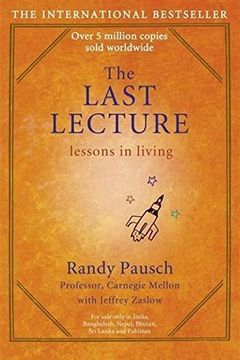 Discover the uplifting message of a computer science professor's 'last lecture', given when he was diagnosed with terminal cancer. In this book, he shares the importance of achieving childhood dreams, overcoming obstacles, and seizing every moment. Filled with humor, inspiration, and intelligence, this book is a must-read for those seeking to live their best lives. Its uplifting message has already touched countless readers and will continue to inspire for generations to come.
Gratitude is a collection of poignant essays by Oliver Sacks on completing a life and coming to terms with death. Sacks, a uniquely gifted writer and physician, explores the human drama of illness and the beauty of each individual's unique path. This book is an ode to life's gifts and the privilege of being a sentient being living on this beautiful planet. Atul Gawande, author of Being Mortal, describes Sacks as an unparalleled clinician and writer who showed us the true essence of humanity.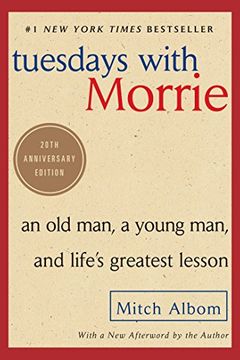 Rediscover the wisdom of a beloved mentor in this touching memoir. Mitch Albom's college professor, Morrie Schwartz, was patient, wise, and gave him invaluable advice - but they lost touch over the years. Then, in the last months of Morrie's life, Mitch visited him every Tuesday and their rekindled relationship turned into a final "class" on how to live. Don't miss these powerful lessons.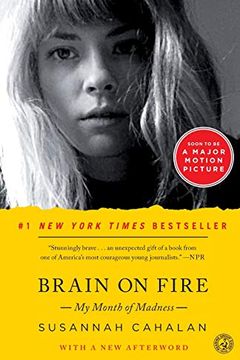 Explore the true story of a young woman's battle to reclaim her identity in Brain on Fire. After waking up alone in a hospital room without any memory of how she got there, she's labeled as violent and psychotic. In this powerful memoir, follow her descent into madness, her family's unwavering support, and the lifesaving diagnosis that almost didn't happen. A riveting medical mystery and New York Times bestseller that goes far beyond the genre.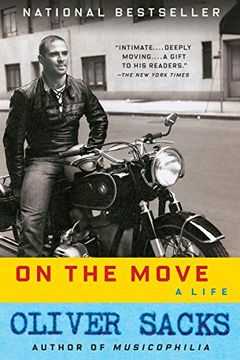 Experience the unbridled honesty and humor of a brilliantly unconventional physician and writer in this memoir. Covering a range of topics, from motorcycles and weight lifting to neurology and poetry, he delves into the passions that have driven his life. Discover his love affairs, both romantic and intellectual, his guilt over leaving his family to come to America, and the writers and scientists who have influenced his work. This is the story of a man who has illuminated the many ways that the brain makes us human.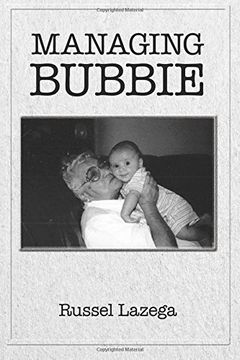 This award-winning memoir tells the story of one Jewish family in Miami Beach as they try to care for their aging and stubborn Holocaust survivor matriarch. Managing Bubbie is a heartrending and hilarious tale of the difficulties of finding an acceptable assisted living facility and getting medication in line for their beloved grandmother who refuses to be told what to do. This tapestry of an American family in the 1980s also revisits the Holocaust period to mine the love, hope, and humor that emerged from the deepest despair. Laugh, cry, and commiserate with this confounded family as they navigate the challenges of managing their impossible Bubbie.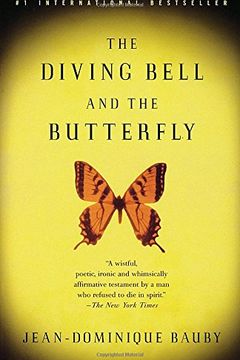 Experience the incredible journey of a man who was left paralyzed and speechless after a massive stroke. In this poignant memoir, he shares his harrowing experience of being trapped in his own body, with only his left eyelid as a means of communication. But instead of succumbing to despair, he dictates his story letter by letter - a testament to the resilience of the human spirit. This book offers a haunting, yet inspiring, look inside the cruel prison of locked-in syndrome.
Heaven's Child by Caroline Flohr
Trading Places by Sandra Bullock Smith
The Waiting Room by Piper Punches
Questioning Protocol by Randi Redmond Oster
The Middle Place by Kelly Corrigan
The End of Your Life Book Club by Will Schwalbe
I'd Rather Wear Pajamas by Chelsea Walker Flagg