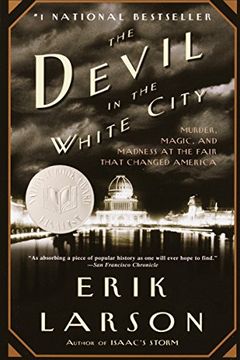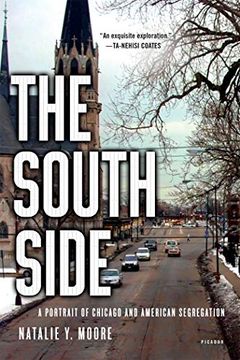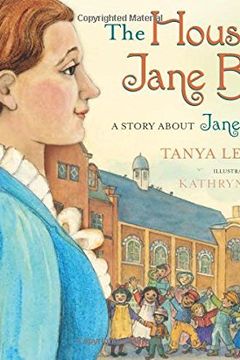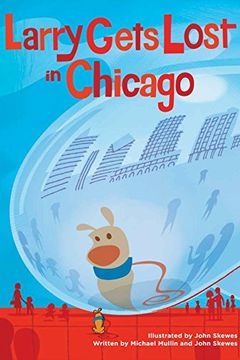 Next stop, Chicago! That's the shout from conductor Martha Day Zschock, who has taken children and their delighted parents on Journeys Around Boston, New York, San Francisco, Washington D.C., Philadelphia, Maine, Nantucket, and Cape Cod since starting this bestselling series in 1999. Hop aboard the L, circle the Loop, board a water taxi, walk the w...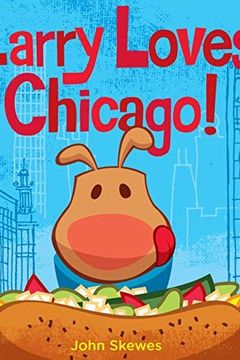 Just like visitors and locals, Larry the pup loves the Navy Pier, Chicago-style hot dogs, the L, Field Museum, Shedd Aquarium, the "Bean", and more! Fans of the best-selling Larry Gets Lost in Chicago will love this board book introducing young readers to the sites and sounds of the city. We know your little ones will too....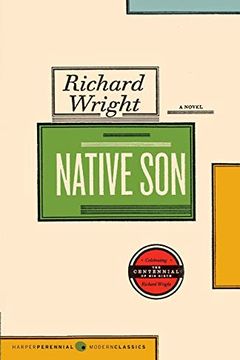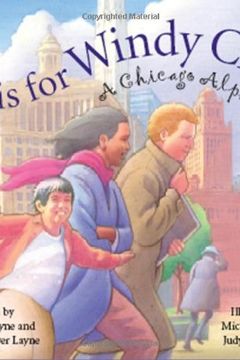 Marvel at the treasures on display at the Art Institute, window shop along Michigan Avenue's mile-ong Magnificient Mile, or take in a game at Wrigley Field. Explore the Windy City, past and present....
Good night Chicago explores the Chicago Harbor Lighthouse, Navy Pier Ferris Wheel, Chicago River and bridges, Lincoln Park Zoo, Shedd Aquarium, Field Museum of Natural History, Water Tower Place, blues musicians, fantastic fountains, Adler Planetarium, and more. Welcome to the Windy City. Young readers will be treated to a personal tour of one of t...
There Are No Children Here by Alex Kotlowitz
Building Stories by Chris Ware
I Survived the Great Chicago Fire, 1871 by Lauren Tarshis
The Chicago Cubs by Rich Cohen
Maud Martha by Gwendolyn Brooks
Southern Exposure by Lee Bey
Chicago Then and Now® by Kathleen Maguire
By Brad M. Epstein Chicago Bears ABC by
The Chicago Coloring Book by Chris Arnold
C is for Chicago by Maria Kernahan
Chicago History for Kids by Owen Hurd
Chicagoisms by Alexander Eisenschmidt
Chicago ABC by John Skewes
Colorful Chicago by Laura Lahm
I Sailed with Magellan by Stuart Dybek
100 Things to Do in Chicago Before You Die by Molly Page
Chicago Poems by Sandburg Carl 1878-1967
Chicago Baby by Jerome Pohlen
Humboldt's Gift by Saul Bellow
The Adventures of Augie March by Saul Bellow
47th Street Black by Bayo Ojikutu
Hairstyles of the Damned by Joe Meno
The Girls of Murder City by Douglas Perry
Negroland by Margo Jefferson