Best Books About United Kingdom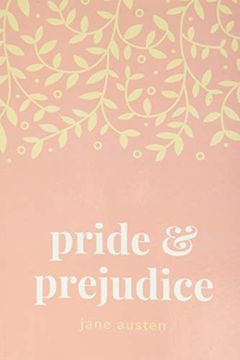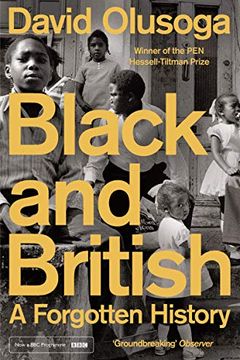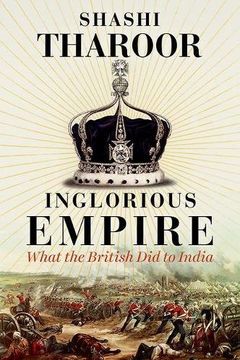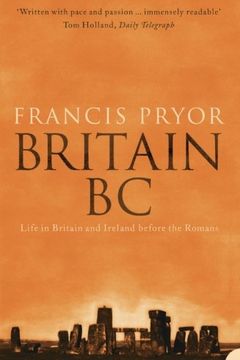 Britain BC
Life in Britain and Ireland Before the Romans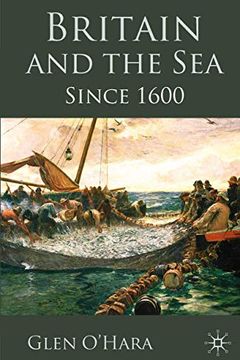 In this book, O'Hara presents the first general history of Britons relationship with the surrounding oceans from 1600 to the present day. This all-encompassing account covers individual seafarers, ship-borne migration, warfare and the maritime economy, as well as the British peoples maritime ideas and self perception throughout the centuries....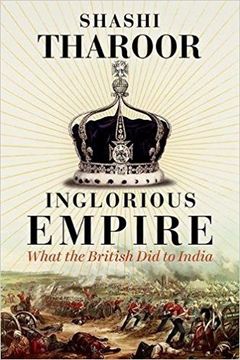 ***THE SUNDAY TIMES TOP TEN BESTSELLER*** In the eighteenth century, India's share of the world economy was as large as Europe's. By 1947, after two centuries of British rule, it had decreased six-fold. Beyond conquest and deception, the Empire blew rebels from cannon, massacred unarmed protesters, entrenched institutionalised racism, and caused mi...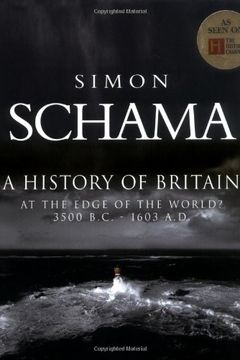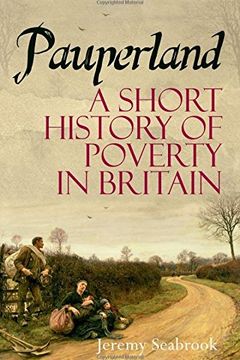 In 1797 Jeremy Bentham prepared a map of poverty in Britain, which he called "Pauperland." More than two hundred years later, poverty and social deprivation remain widespread in Britain. Yet despite the investigations into poverty by Mayhew, Booth, and in the 20th century, Townsend, it remains largely unknown to, or often hidden from, those who are...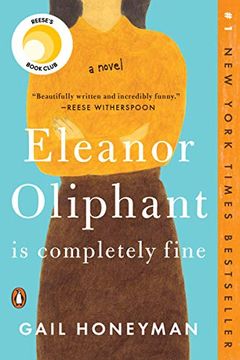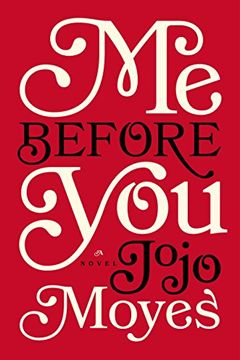 Well-Read Black Girl by Glory Edim
The Remains of the Day by Kazuo Ishiguro
The Old Ways by Robert MacFarlane
Lost Lives by David McKittrick
Bear in Mind These Dead by Susan McKay
Glass Shore by Sinéad Gleeson
Making Sense of the Troubles by David McKittrick
Rick Steves London 2020 by Rick Steves
The Twelfth Day of July by Joan Lingard
Bleak House by Gill Tavner
Rick Steves Great Britain by Rick Steves
The Atlas of the Real World by Anna Mark, Barford Daniel, Newman Dorling
Mission London by Catherine Aragon
London's Afternoon Teas, Revised and Expanded 2nd Edition by Susan Cohen
Mad Dogs and Englishmen by Tom Jones
Kids' Travel Guide - London by Flyingkids
Jane Austen's England by Karin Quint
Salaam Brick Lane by Tarquin Hall
Scotland by Magnus Linklater, Fitzroy MacLean
The Gardener's Travel Companion to England by Janelle McCulloch
A Foodie's Guide to London by Cara Frost-Sharratt
Lonely Planet Best of London 2020 by Lonely Planet
Human Geography of the UK by Danny Dorling
The widening gap by Mary Shaw
The Time Traveler's Guide to Medieval England by Ian Mortimer
Understanding The British by Adam Fletcher
Behind the Scenes at the Museum by Kate Atkinson
44 Letters From the Liquid Modern World by Zygmunt Bauman
The Energy Glut by Ian Roberts
Londoners by Craig Taylor
Life in Britain by Ben Wheeler