Best Tennis Books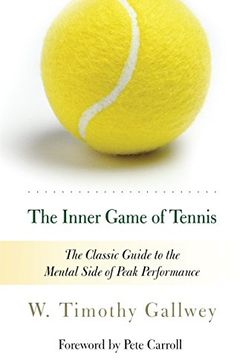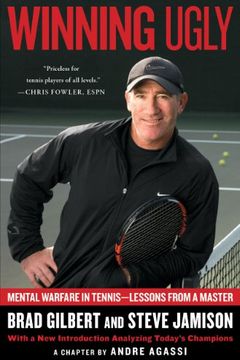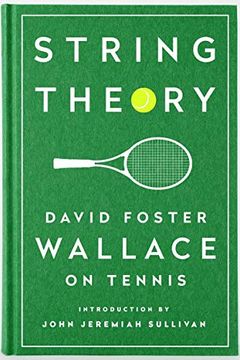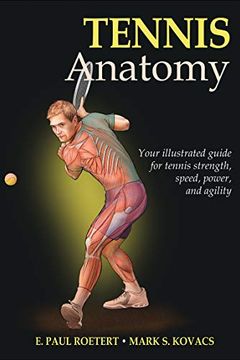 See your tennis game as you never have before. See what it takes to improve consistency and performance on the court. Tennis Anatomy will show you how to ace the competition by increasing strength, speed, and agility for more powerful serves and more accurate shots.Tennis Anatomy includes more than 72 of the most effective exercises, each with step...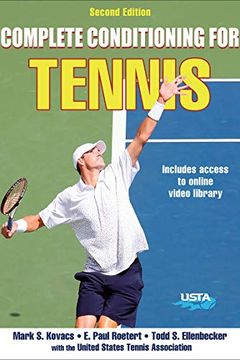 Improve shot power, increase on-court speed and agility, and outlast the opposition with Complete Conditioning for Tennis, the most comprehensive tennis conditioning resource available!The only strength and conditioning resource endorsed by the United States Tennis Association, Complete Conditioning for Tennis details how to maximize your training ...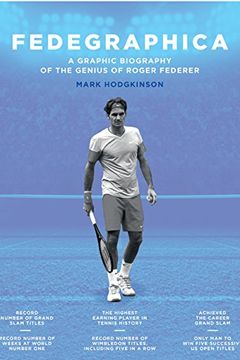 Fedegraphica
A Graphic Biography of the Genius of Roger Federer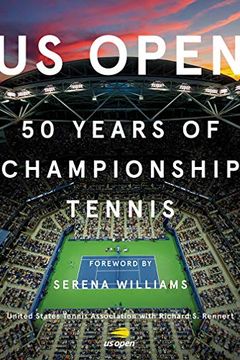 Timed to coincide with the US Open's 50th anniversary, this exquisitely produced book celebrates the most electrifying event in tennis. All of the key moments and unforgettable personalities from the competition's 50-year history are brought to life by vibrant, exclusive photography. This book provides a comprehensive look at the tournament, from t...
Nick Bollettieri's Tennis Handbook by Nick J. Bollettieri
The Mind of a Tennis Player by Steve Ed Brady
Days Of Grace by Arthur Ashe
Unstoppable by Maria Sharapova
Complete Conditioning for Tennis by Paul Roetert
Andy Murray by Andy Murray
Serve to Win by Novak Djokovic
Love Game by Elizabeth Wilson
A Champion's Mind by Pete Sampras