Neeraj Marathe
Recommended Books
Neeraj Marathe is a Pune-based SEBI Registered Analyst. As a hobby, he has been teaching Security Analysis, Portfolio Management and Behavioural Finance in some of Pune's B-schools for the past 12 years. As an external consultant at Sageone, Neeraj's role is to provide research and pitch ideas to the CIO.
Sort by
Latest Recommendations First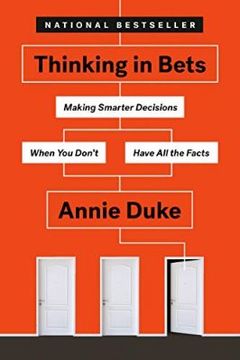 #todaysgoodread Superb book     
–
source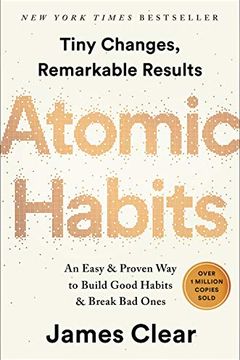 Atomic Habits
An Easy & Proven Way to Build Good Habits & Break Bad Ones
#todaysgoodread I recently finished the mentioned book. Would surely recommend it for it's scientific approach, really interesting examples and practical applicability.     
–
source