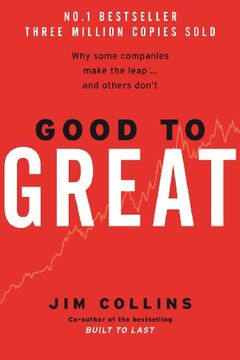 Discover the secrets to taking your company from good to great through the groundbreaking research conducted by Jim Collins and his team. Delve into the distinguishing characteristics of elite companies that achieved long-term sustained performance and beat the general stock market by seven times. Uncover surprising findings on leadership, simplicity in strategy, discipline, technology, and more. This book will challenge your beliefs about what it takes to transform a company and leave you with a newfound perspective on management strategy and practice.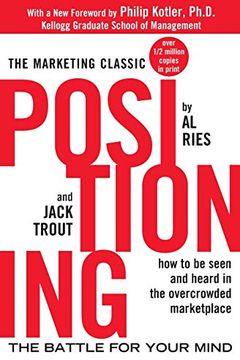 Learn how to create a unique position in the minds of your prospective customers using this groundbreaking approach outlined in the book. With insightful case studies and witty writing, advertising gurus Ries and Trout explain how to make and position an industry leader or follower, analyze recent trends, and use your current position to your advantage. This revised edition includes significant developments since the original publication. A must-read for anyone in business today.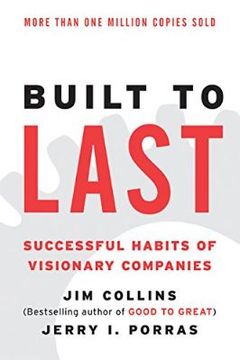 Built to Last
Successful Habits of Visionary Companies (Good to Great)
Learn from the strategies of 18 successful companies, analyzed through a six-year study at Stanford University's Graduate School of Business. Discover the secrets that set these exceptional and long-lasting companies apart from their competitors, and how to apply these practical concepts to your own business ventures. Built to Last is a master blueprint for building organizations that will thrive for years to come.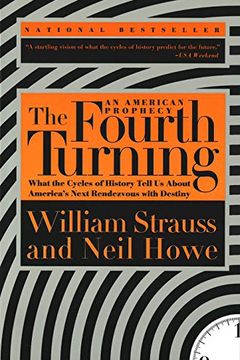 The Fourth Turning
An American Prophecy - What the Cycles of History Tell Us About America's Next Rendezvous with Destiny
This insightful national bestseller by William Strauss and Neil Howe delves into the cyclical nature of American history and how it can be used to predict our future. The authors outline four "turnings," each lasting around twenty years, that have occurred over the past five hundred years. They argue that our past can help us prepare for the coming perilous "Fourth Turning." A must-read for those interested in history and its impact on our collective future.
"Re-imagine!" is a passionate call to arms for the modern business world. This book focuses on how the business climate has changed, and explores radical ways to overcome outdated company values. Discover an aggressive strategy that empowers talent and embraces brand-driven organizations that give everyone a voice.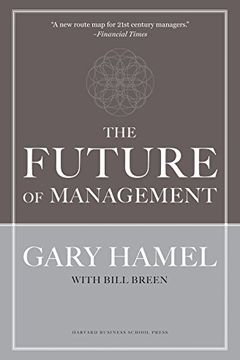 Discover the keys to long-term business success with The Future of Management by Gary Hamel. This book argues that management innovation is crucial for companies to thrive in today's world, and reveals the steps businesses must take to become serial management innovators. Learn about the challenges that determine competitive success, the toxic effects of traditional management beliefs, and unconventional practices generating breakthrough results. Using examples from companies like Google, IBM, and Whole Foods, this book offers practical and profound insights on how to build your company's "management advantage."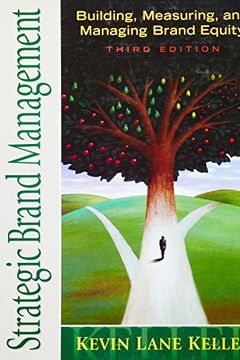 Learn the latest industry insights and techniques for strategic brand management with this comprehensive guide. Packed with practical tips and real-life examples, discover how to make better long-term brand decisions, improve profitability, and analyze successful and unsuccessful brands. Ideal for professionals from brand managers to marketing officers, perfect your day-to-day and long-term brand strategies with this essential resource.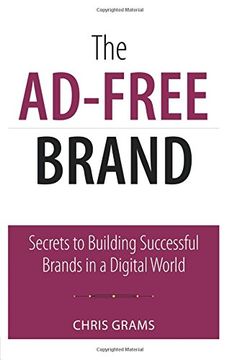 Today you can build powerful, enduring brands at amazingly low cost -- without expensive ad campaigns, huge marketing budgets, self-interested outside agencies, or deep specialized expertise. All you need are passion for your brand, low-cost digital tools, and The Ad-Free Brand.Drawing on his experience helping build Red Hat's billion-dollar global...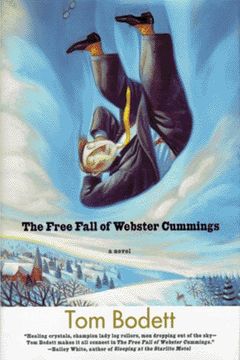 Losing his arm in an Alaskan machinery accident, Ed Flannigan moves to Oregon, where he confronts New Age colonists, organic farmers, and a cranky guardian angel who resides in a peach tree. Tour....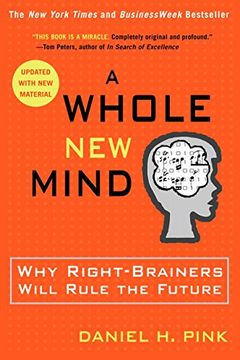 Discover how the future belongs to creative and holistic "right-brain" thinkers who master six fundamental human abilities. Drawing upon research from around the globe, this book offers essential insights for professional success and personal fulfillment. Enter a new paradigm of innovative thinking that's necessary for tomorrow's world.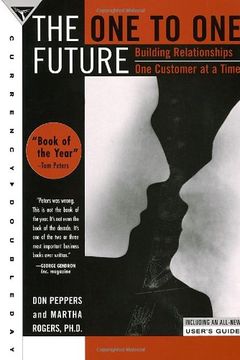 The One to One Future revolutionized marketing when it was first published. Then considered a radical rethinking of marketing basics, this bestselling book has become today's bible for marketers. Now finally available in paperback, this completely revised and updated edition--with an all-new User's Guide--takes readers step-by-step through the late...
A New Brand World by Scott Bedbury
On Becoming a Leader by Warren Bennis
Authenticity by James H. Gilmore
Megatrends by John Naisbitt
The Frequency of Souls by Mary Kay Zuravleff
The Great American Web Book by Raphael Sagalyn