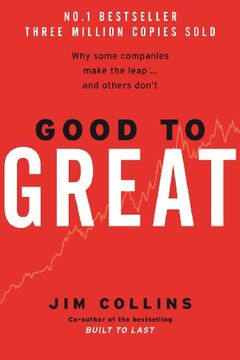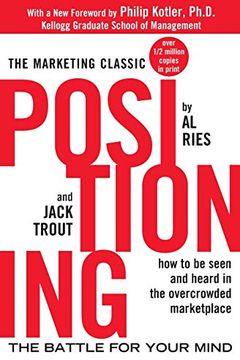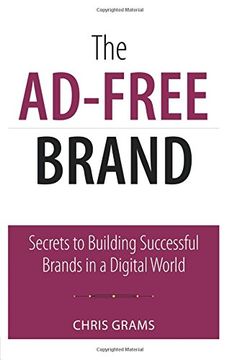 Today you can build powerful, enduring brands at amazingly low cost -- without expensive ad campaigns, huge marketing budgets, self-interested outside agencies, or deep specialized expertise. All you need are passion for your brand, low-cost digital tools, and The Ad-Free Brand.Drawing on his experience helping build Red Hat's billion-dollar global...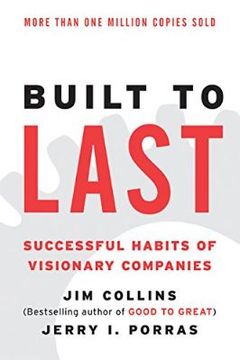 Built to Last
Successful Habits of Visionary Companies (Good to Great)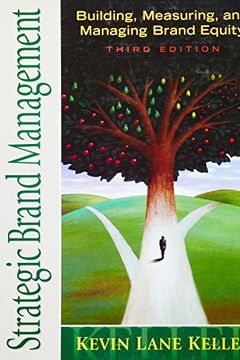 Incorporating the latest industry thinking and developments, this exploration of brands, brand equity, and strategic brand management combines a comprehensive theoretical foundation with numerous techniques and practical insights for making better day-to-day and long-term brand decisions-and thus improving the long-term profitability of specific br...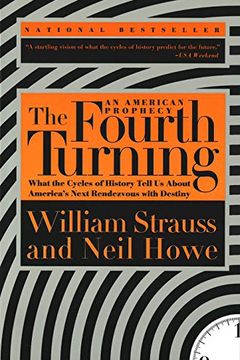 The Fourth Turning
An American Prophecy - What the Cycles of History Tell Us About America's Next Rendezvous with Destiny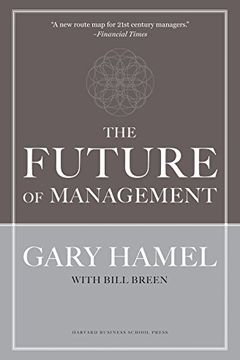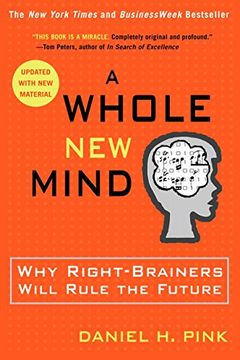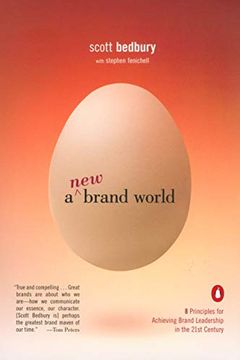 A New Brand World
Eight Principles for Achieving Brand Leadership in the Twenty-First Century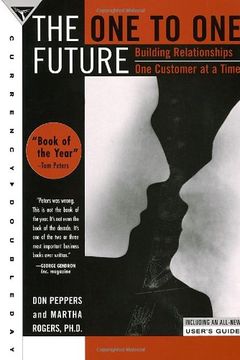 Free Fall of Webster Cummings by Tom Bodett
On Becoming a Leader by Warren Bennis
Authenticity by James H. Gilmore
Megatrends by John Naisbitt
The Frequency of Souls by Mary Kay Zuravleff
The Great American Web Book by Raphael Sagalyn