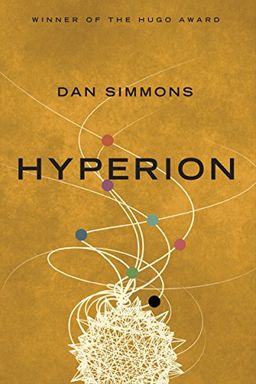 In this science fiction epic, a creature known as the Shrike awaits on the world of Hyperion, beyond the reach of galactic law. Some worship it, others fear it, and some have vowed to destroy it. On the brink of Armageddon, seven pilgrims set out on a final voyage seeking answers to the unsolved riddles of their lives. With each carrying a desperate hope and a terrible secret, one among them may hold the fate of humanity in their hands. This masterwork by the award-winning author of The Hollow Man is a stunning, inventive narrative that transcends space opera into a new kind of poetry. An essential part of any science fiction collection, Hyperion is a tour de force filled with awe, wonder, and excitement.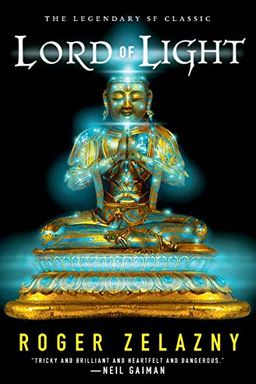 Immortality, god-like rulers, and a battle for power set on a far-off planet. Mahasamatman, formerly known as Siddhartha, takes on the gods of the Hindu pantheon in a thrilling fight for control of the colony. Enter a world ruled by technology in this epic tale of power and resistance.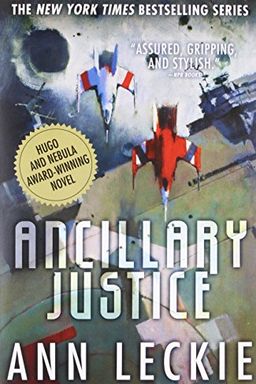 A soldier named Breq, once part of a vast empire, is left with only one human body and a thirst for revenge after an act of treachery. Will she complete her mission on a remote, icy planet?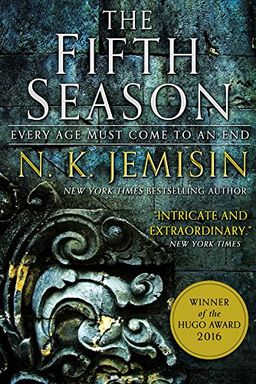 In a world familiar with struggle, a land known as the Stillness is torn apart when three terrible events occur in a single day. A schoolteacher, Essun must navigate through the fall of an empire, a world-changing rift, and the kidnapping of her daughter. Armed with the power of the earth and willing to break the world apart to save her child, Essun is a force to be reckoned with in this riveting tale.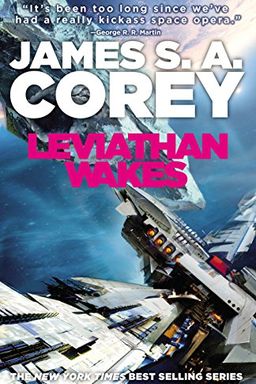 Explore a world where humanity has colonized our solar system, but the stars are still out of reach. Follow Jim Holden, XO of an ice miner, and Detective Miller as they uncover a dangerous secret aboard a derelict ship. Tensions rise between Earth governments, revolutionaries, and corporations as Holden and Miller strive to unravel the mystery and prevent a war that could change the fate of the entire universe.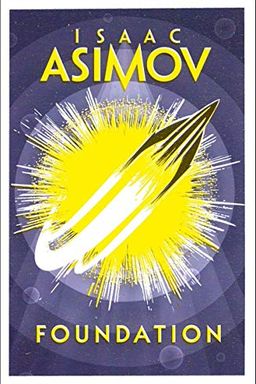 In a dying Galactic Empire, only Hari Seldon can see the dark age ahead. To preserve knowledge and humanity, he gathers the best minds on a bleak planet to create the Foundation. But they are soon at the mercy of corrupt warlords, facing an agonizing choice between submission or destruction.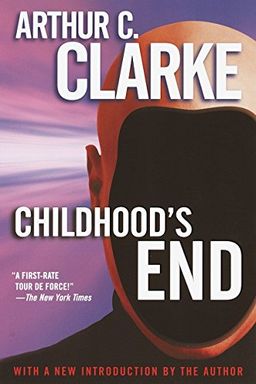 An alien race known as the Overlords arrive on Earth with a seemingly benevolent mission to unify the planet and eliminate poverty and war. But their true intentions become questionable, leaving humanity to wonder if this is the end of their existence or a new beginning. This literary thriller from Arthur C. Clarke is a science fiction classic and a must-read for fans of the genre.
"Jaran" by Kate Elliott is an epic novel set in an alien-controlled galaxy. Tess Soerensen's journey to find her own life and love is interrupted when she discovers a smuggling scheme on a planet controlled by her brother's revolutionary fate. As she gets closer to the jaran ruler Ilya, she must choose between her loyalty to her brother and her feelings for Ilya. This mesmerizing first book of the Novels of the Jaran series will leave you craving for more.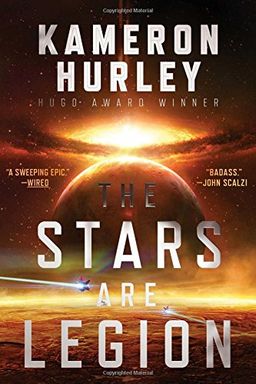 A war for control of decaying world-ships called the Legion is being waged in the outer rim of the universe. With no clear resolution in sight, a desperate plan is put into motion. Zan wakes with no memory, and is told she is the only one capable of saving her family and boarding the Mokshi, a world-ship with the power to leave the Legion. But Zan must choose sides in a genocidal campaign to gain control of the prized ship. In The Stars Are Legion, follow Zan's epic journey as she navigates love, revenge, and war in the tradition of The Fall of Hyperion and Dune.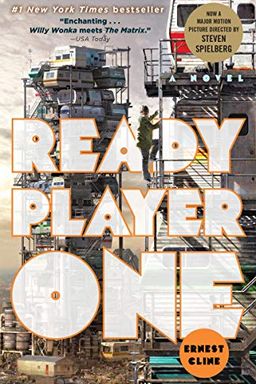 Set in a bleak future world, a teenage boy finds solace in a virtual reality game where he searches for clues left behind by the game's creator, with a promise of immense wealth and power for the one who solves it. Soon, Wade becomes embroiled in a dangerous race with other players, who will stop at nothing to win. As he strives to survive, he must also confront the harsh realities of the real world he has always sought to avoid.
Brave New World by Aldous Huxley
Fahrenheit 451 by Ray Bradbury
Red Mars by Kim Stanley Robinson
The Long Tomorrow by Leigh Brackett
Involution Ocean by Bruce Sterling
The Shadow of the Torturer, Volume One of the Book of the New Sun by Gene Wolfe