Best Books on Law Of Attraction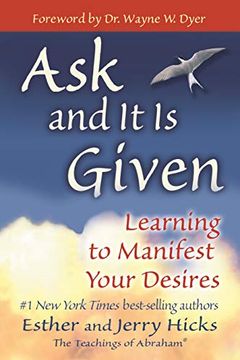 Discover the powerful teachings of Abraham in "Ask and It Is Given". Learn how to manifest your desires and live a joyous and fulfilling life. Explore how your relationships, health, finances, and career are influenced by Universal laws and discover practical processes to go with the positive flow of life. With a foreword by Dr. Wayne W. Dyer, this book will show you how to bring more goodness into your life.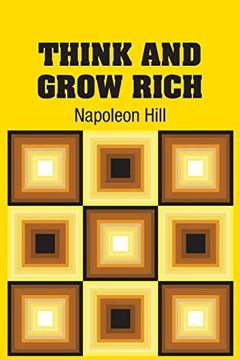 Discover the secrets to success with this timeless classic. Uncover the principles behind some of the most influential figures of the 20th century, including Henry Ford and John D. Rockefeller. This practical book will transform your life with its magical formula for success, found in its 15 chapters. Learn the three basic principles from Napoleon Hill: all success starts with an idea, thoughts require action, and positive thinking leads to positive results.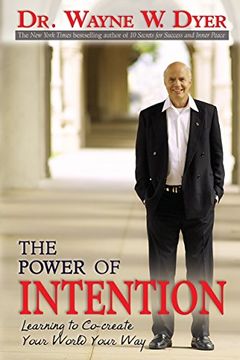 This book by Wayne W. Dyer takes a unique perspective on the concept of intention as a force in the universe that allows creation to happen. It explores intention as an energy you're a part of, rather than just something you do. The book offers true stories and examples on ways to make the connection and identifies the attributes of the all-creating universal mind of intention. In the end, Dr. Dyer offers an intention guide with specific ways to apply the co-creating principles in daily life.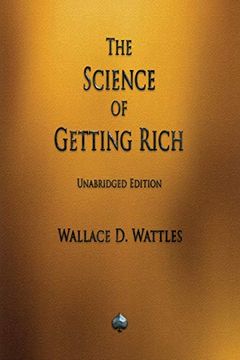 Discover the secret to success and a life of prosperity through this landmark guide to wealth creation. The Science of Getting Rich presents a definite science of wealth attraction, built on one commanding idea: "There is a thinking stuff from which all things are made…" In this slender volume, Wallace D. Wattles shows how to use this idea, overcome barriers to its application, work with direct methods that awaken it in your life, and uplift everyone around you with the power to get rich. This edition includes the classic essay "How to Get What You Want," a brilliant refresher of Wattles' laws of wealth creation.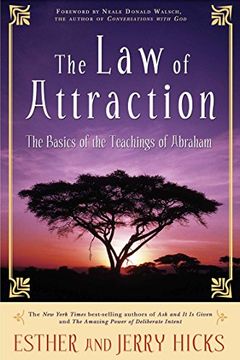 Discover the powerful Law of Attraction, the most potent force in the universe that brings both wanted and unwanted things into your life. With practical guidance from bestselling authors Esther and Jerry Hicks, uncover the Laws that govern the universe and learn how to leverage them to your advantage. Gain a deep understanding that will help you remove the guesswork from daily living and achieve all that you desire.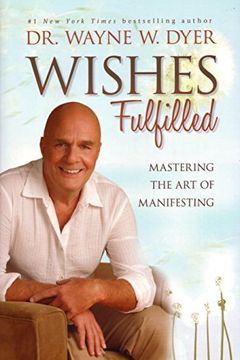 Unleash your manifesting powers with this inspiring book. Dr. Wayne W. Dyer shows you how to tap into your imagination, change your concept of yourself, and live a God-realized life where all things are possible. By mastering a specific technique to retrain your subconscious mind, you'll learn how to manifest your deepest desires and fulfill your highest calling. With this book, you'll discover that you possess the ability to become the person you were destined to be.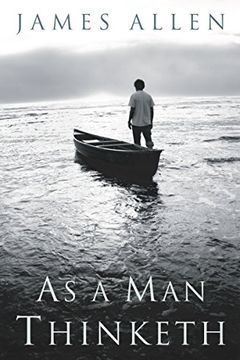 This inspirational classic by James Allen discusses the power of thought and how it affects one's life. It shows how every person holds the key to their own fate by working on their thoughts to transform their circumstances. Full of insightful wisdom, this literary essay is a must-read for anyone seeking personal growth and success.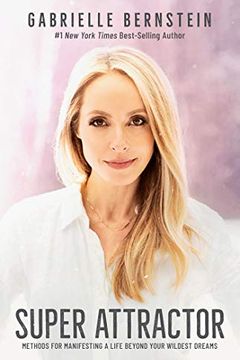 Learn how to live in alignment with the Universe and unlock your true power in Super Attractor. Best-selling author Gabrielle Bernstein provides essential steps for creating a spiritual life beyond mere practice. Discover ways to release your fear of the future, tap into abundance and joy, and live a life filled with purpose, happiness, and freedom. By co-creating the life you want, you'll elevate those around you by giving off a presence of joy. Become a force of love in the world by reading Super Attractor.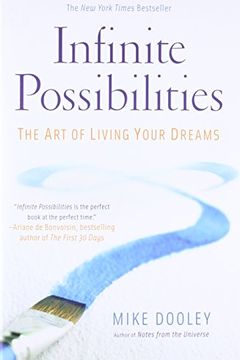 Discover how to live an abundant and joyous life with Infinite Possibilities. Renowned teacher and author, Mike Dooley, shares wisdom that goes beyond his popular Notes from the Universe trilogy. Learn how we create our own fate and how to manifest the dreams we've always wanted. This book is about the unlimited potential we all possess and the adventures that await us. With humor and insight, Dooley's words will inspire and uplift you.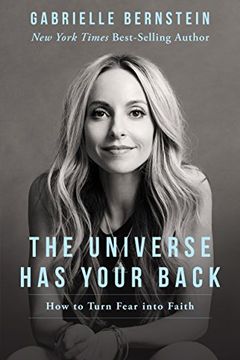 Learn how to transform fear into faith and live a divinely guided life with this powerful book. Each story and lesson will guide you to release the blocks to what you most long for: happiness, security, and clear direction. Let go of the need to control and relax into a sense of certainty and freedom, so you can stop chasing life and truly live.
Becoming Supernatural by Joe Dispenza
The Success Principles by Jack Canfield
Secrets of the Millionaire Mind by T. Harv Eker
The Power of Now by Eckhart Tolle
The Magic of Manifesting by Ryuu Shinohara
Manifesting Love by Elizabeth Daniels
The Soulmate Secret by Arielle Ford
The Map to Abundance by Boni Lonnsburry
The Power of Your Subconscious Mind by Joseph Murphy
Breaking The Habit of Being Yourself by Joe Dispenza
The Magic by Rhonda Byrne
The Power of Positive Thinking by Norman Vincent Peale
My Magical Words by Becky Cummings
You Can Heal Your Life by Louise L. Hay
The Divine Matrix by Gregg Braden
The Traveler's Gift by Andy Andrews
The Game of Life and How to Play It (Prosperity Classic) by Florence Scovel Shinn
Good Vibes, Good Life by Vex King
The Secret to Teen Power by Paul Harrington
Excuse Me, Your Life Is Waiting, Expanded Study Edition by Lynn Grabhorn
Neville Goddard by Neville Goddard
The Abundance Book by John Randolph Price
The Honeymoon Effect by Bruce H. Lipton
The Map by Boni Lonnsburry
The Law of Attraction for Kids by Jennifer Quaggin
The New Master Key System by Charles F. Haanel
Thoughts are Things by Prentice Mulford
Meeting Your Half-Orange by Amy Spencer
You Are a Badass by Jen Sincero
The Master Key System by Charles F. Haanel