Best Books To Read While High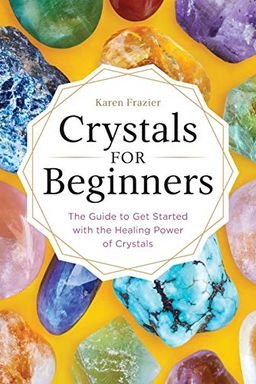 Heal your mind, body and soul with Crystals for Beginners. In this guide, intuitive energy healer Karen Frazier provides a comprehensive introduction to crystal healing, covering everything from starting a crystal collection to identifying which crystals are best suited for different issues. With profiles of 10 essential crystals and 40 others, including instructions on how to use them, you'll be able to find balance and everyday wellness in no time. Explore natural cures for issues like anxiety, stress, and negativity with this crystal-clear beginner's guide.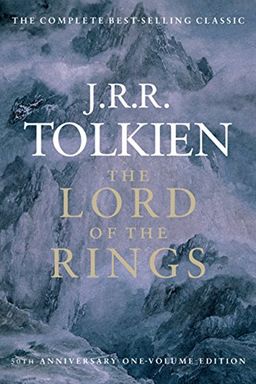 Embark on a perilous quest with hobbit Frodo and his companions as they journey across Middle-earth to destroy the powerful One Ring, which threatens to fall into the hands of the evil Dark Lord, Sauron. Follow the journey of the Fellowship of the Ring, made up of a wizard, hobbits, dwarves, elves, and soldiers, as they battle through forests, mountains, and dark towers to save their world. Discover the epic tale of good versus evil, courage, friendship, and sacrifice in this timeless classic.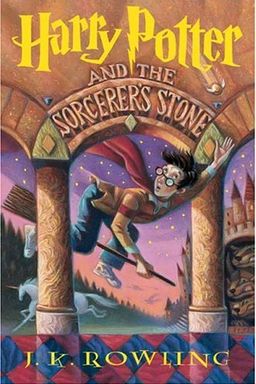 The story of a young boy named Harry, who has endured a miserable life with his cruel relatives. All he knows is poverty, bullying, and the feeling of not belonging. But a letter arrives, inviting him to a magical place filled with friends, sports, and endless wonder. With destiny calling, Harry must navigate a dangerous path if he hopes to survive.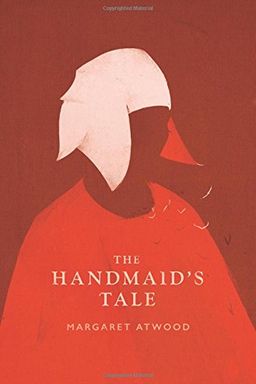 This feminist dystopian novel explores life in the Republic of Gilead - a future United States where a monotheocracy takes the Book of Genesis literally, leading to bizarre consequences for the population. Follow the story of Offred, one of the unfortunate Handmaids living under the new social order, as she reveals dark corners behind the establishment's calm facade. With scathing satire, a dire warning, and poignant prose, this unforgettable classic is Margaret Atwood at her best.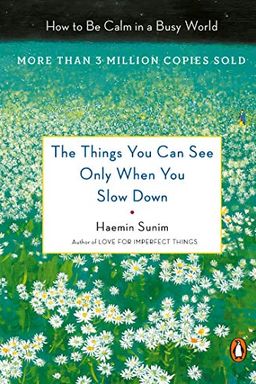 Discover the path to inner peace and balance with a renowned Buddhist meditation teacher's best-selling mindfulness guide. Learn how to find well-being and happiness in eight areas, including relationships, love, and spirituality, while forging deep connections with others and practicing self-compassion. With over three million copies sold in Korea and multiple best book of the year awards, this book offers guideposts to help you slow down and see the world more clearly.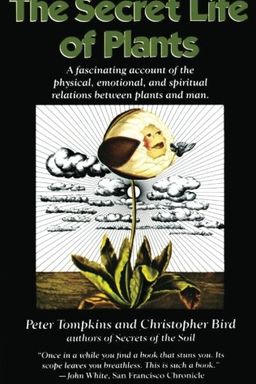 The Secret Life of Plants explores the fascinating relationship between plants and mankind, including their ability to act as lie detectors and ecological sentinels. Discover how plants adapt to human wishes, respond to music, and even communicate with us. This book suggests that the most important revolution of the 20th century could come from the bottom of your own garden. With hard facts and astounding scientific insights, this book is a must-read for anyone interested in the mysteries of nature.
Explore the complex and divisive world of cannabis through this in-depth and fascinating study. From medical advancements and religious use to politics and criminalization, Martin Booth covers all angles of the topic. Discover the history of cannabis, its impact on the global economy, and the varied perspectives on its use. Delve into the stories of smugglers, pushers, writers, artists, and musicians who have been affected by cannabis throughout the Western world. Whether you believe it should be legal or not, this book is sure to challenge your views and spark conversation.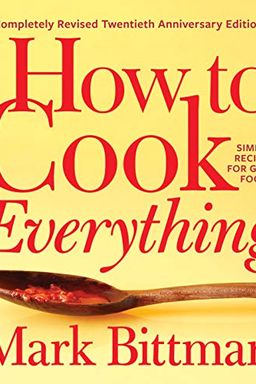 Discover the ultimate guide to simple home cooking with this updated and better-than-ever kitchen companion. Featuring hundreds of easy-to-follow recipes and variations, this classic cookbook by Mark Bittman has been revamped for today's cooks. From Slow-Simmered Beef Chili to Eggs Poached in Tomato Sauce, enjoy brand new features and old favorites reimagined with new methods or flavors. Designed for flexibility, indulge in innovative uses for homemade condiments, easy-to-make one-pot pastas, and visual guides to improvising soups and stir-fries. Plus, with updated information on ingredients and color photos throughout, this cookbook is an indispensable tool for all home chefs.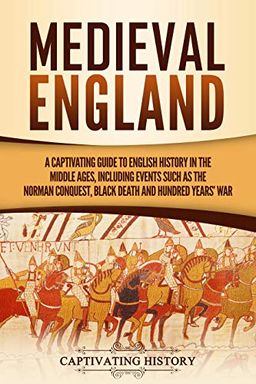 Medieval England
A Captivating Guide to English History in the Middle Ages, Including Events Such as the Norman Conquest, Black Death, and Hundred Years' War (Captivating History)
Travel back in time to Medieval England with this captivating guide. Learn about the fall of the Roman Empire, the Norman Conquest, the Black Death, and the Hundred Years' War. Discover fascinating insights into England's past, including the race for power, the end of an age, and much more. Don't miss out on this exciting opportunity to explore one of England's most captivating eras.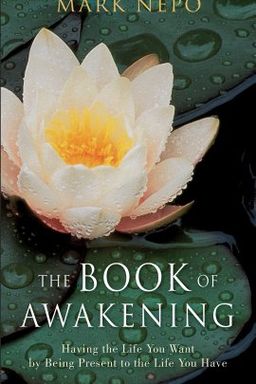 The Book of Awakening
Having the Life You Want by Being Present to the Life You Have (20th Anniversary Edition)
Discover a new season of freedom and joy with this spiritual daybook by philosopher-poet and cancer survivor Mark Nepo. In his poetic prose, Nepo exposes life's multiple dimensions in awe and affection, touching on themes of spirit, friendship, pain, wonder, and love. Each entry is accompanied by an exercise that surprises and delights in its ability to awaken the mind. With insight on how to reclaim aliveness and savor life's beauty, The Book of Awakening will inspire readers to embark on their own soul journey.
The New Jim Crow by Michelle Alexander
Where the Crawdads Sing by Delia Owens
Meditations by Marcus Aurelius
A Little Life by Hanya Yanagihara
The Four Agreements by Don Miguel Ruiz
Fight Club by Chuck Palahniuk
The Friends of Eddie Coyle by George Higgins
Fear and Loathing in Las Vegas by Hunter S. Thompson
Deep Thoughts by Jack Handey
The Comedians by Kliph Nesteroff
The Bell Jar by Sylvia Plath
The Doors of Perception by Aldous Huxley
The Illuminatus! Trilogy by Robert Shea
I Swear I'll Make It Up to You by Mishka Shubaly
Can't Find My Way Home by Martin Torgoff
Brave New Weed by Joe Dolce
Andy Kaufman Revealed! by Bob Zmuda
An American Tragedy by Theodore Dreiser
Crank by Ellen HopkinsHardcover by
Drawing Blood by Molly Crabapple
Grass Roots by Emily Dufton
Bart Simpson's Guide to Life by Matt Groening