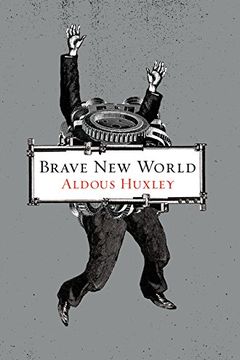 This dystopian novel explores a futuristic World State where citizens are genetically modified and society is based on intelligence. The plot anticipates major scientific advancements in reproductive technology, sleep-learning, psychological manipulation, and classical conditioning, which create a dystopian society where the protagonist challenges the norm.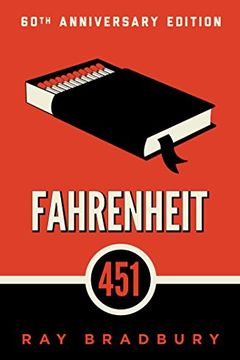 In a dystopian future where the printed book is illegal, Guy Montag is a fireman whose job is to burn them along with any houses hiding them. But when he meets an eccentric young woman, he begins to question everything he knows. Ray Bradbury's classic explores a world where television dominates and books are considered dangerous. This edition includes personal essays by the author, critical essays by acclaimed writers, and rare manuscript pages and sketches from Bradbury's archive.
A powerful dystopian novel set in a totalitarian society where citizens live without creativity and passion. One man's discovery of an individual soul brings forth a cry for individual freedom in a glass-enclosed city ruled by the all-powerful 'Benefactor.' This classic work of science fiction inspired George Orwell's 1984 and remains a vivid portrayal of a future world. Clarence Brown's translation is based on the corrected text of the novel that was suppressed for many years in Russia.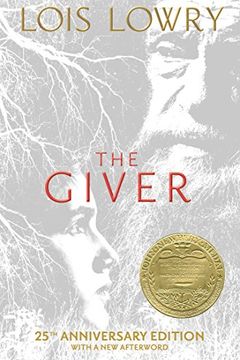 Exploring a seemingly perfect society, this novel follows twelve-year-old Jonas as he uncovers the disturbing truths that lie beneath the surface. Only with his new position as the Receiver is he able to grasp the complex and dark realities of his utopian world.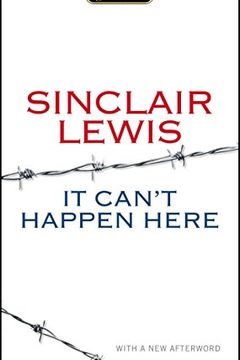 This cautionary novel explores the frightening possibility of fascism taking hold in America, told through the rise of a president turned dictator. Written at the height of the Great Depression, the story combines sharp political satire with a chillingly realistic portrayal of a democracy on the brink. It remains a shockingly prescient tale, with themes that feel eerily contemporary even today.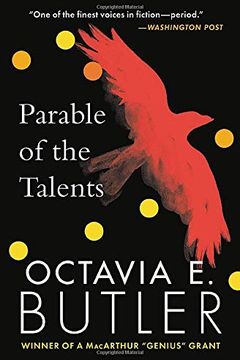 A sequel to a Nebula Award-winning book, Parable of the Talents follows Lauren Olamina in a socially and economically depressed California, where she strives for her community to colonize the stars. When fanaticism and societal collapse lead to her followers being enslaved and her daughter stolen, Lauren must fight to save the newly formed world order.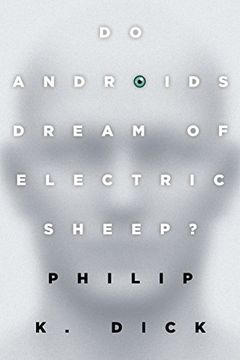 In a dystopian future, a bounty hunter named Rick Deckard is tasked with finding and killing rogue androids who look exactly like humans. But as he delves deeper into his assignment, he begins to question his own humanity and the morality of his actions. Will he be able to carry out his task, or will he side with the very beings he was sent to destroy? "Do Androids Dream of Electric Sheep?" poses thought-provoking questions about what it means to be alive and explores the thin line between man and machine.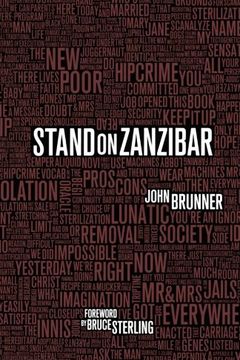 "Stand on Zanzibar" is a terrifyingly prescient science fiction novel that follows two men whose lives weave together in a world dominated by all-powerful corporations and god-like mega computers. The story is set in a society that is overpopulated to the point of madness, and is transformed by mass-marketed psychedelic drugs, genetic engineering, and a forthcoming takeover of a country in Africa. Written in a style that echoes John Dos Passos' U.S.A. Trilogy, this powerful novel is a must-read for any science fiction enthusiast.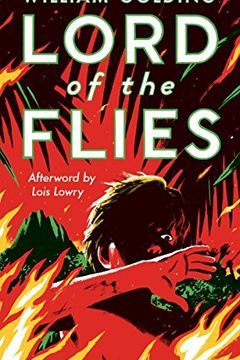 A group of schoolboys are stranded on an uncharted island with no adult supervision in the midst of a world war. Excited by their newfound freedom, they attempt to create their own society but fail in the face of terror, sin, and evil. As order collapses and fear reigns, the hope of adventure and rescue becomes more distant. Labeled a parable and allegory of the darkness in man's heart, this unforgettable novel can be enjoyed by all.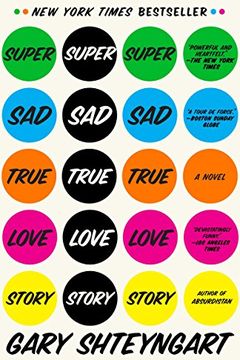 In a near future where America is struggling with a financial crisis, Lenny Abramov, a book-loving son of a Russian immigrant janitor, falls in love with Eunice Park, a Korean American with a major in Images and a minor in Assertiveness. But can their love save a failing world? A critically acclaimed and award-winning novel named one of the best books of the year by The New York Times and other publications.
In a future world where people connect to the Internet via implants in their brains, a hacker causes chaos and triggers identity crises, consumerism, and star-crossed teenage love. When Titus and his friends experience malfunctions, they meet brainy Violet, who is determined to fight against the Feed's power to control human thoughts and desires. M.T. Anderson's smart and savage satire mirrors our current society, making it a must-read for fans of Orwell, Burgess, and Vonnegut Jr.
The Circle by Dave Eggers