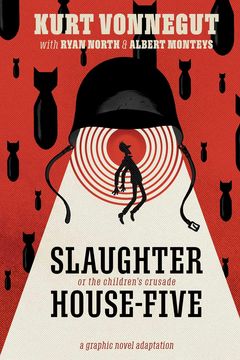 This satirical novel explores World War II experiences and journeys through time of a chaplain's assistant, highlighting the firebombing of Dresden in a semi-autobiographical story. It is a highly influential and popular work from the author.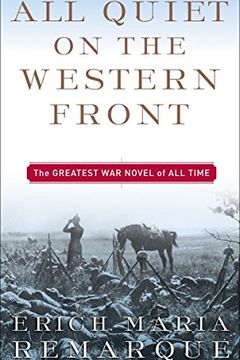 "Experience the raw emotions of war through the eyes of a young soldier. Set in 1914, a group of German schoolboys eagerly embark on a patriotic journey to fight for their country. However, as they enter the trenches, they soon face the brutal reality of war. Follow the story of one soldier as he encounters the heart-wrenching loss of his comrades and the crushing disillusionment that comes with war. A powerful and poignant tale of youth, sacrifice, and hope."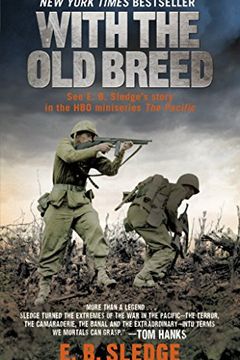 This powerful memoir follows the firsthand experience of a Marine in the Pacific Theatre during World War II. Based on notes kept secretly in a copy of the New Testament, the author captures the intensity and danger of war with unwavering honesty. Gain insight into the transformative experiences that shaped the author's emotions, mindset, and understanding of humanity.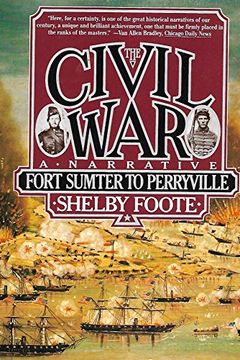 Experience the Civil War like never before in this remarkable narrative. From epic battles like Bull Run and Antietam to smaller clashes at Ball's Bluff and Island Ten, this comprehensive work covers it all. But what sets it apart is the engaging storytelling style that puts you in the shoes of those who lived through the conflict. With exhaustive research from the author, this first volume is a must-read for history buffs and anyone interested in America's bloodiest war.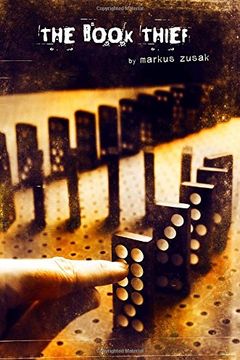 In Nazi Germany, a young girl falls in love with books and words. From stealing books from book burnings to the mayor's wife's library, Liesel's love affair with literature blooms with the help of her foster father. But when her family hides a Jew in their basement, the danger intensifies. Markus Zusak's superbly crafted writing tells a timeless story of love and loss in a tumultuous era.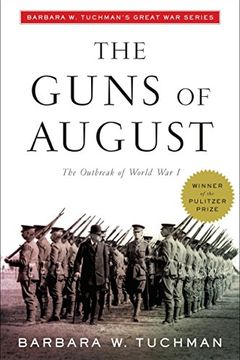 Discover the fascinating events and people that led to World War I with this Pulitzer Prize-winning book. The author, Barbara Tuchman, provides intricate details and an expert understanding of the subject that will leave readers captivated. Throughout this historical survey, Tuchman reveals how the war started, why it began, and how it could have been prevented. THE GUNS OF AUGUST offers an engaging perspective on a critical moment in world history that is not to be missed.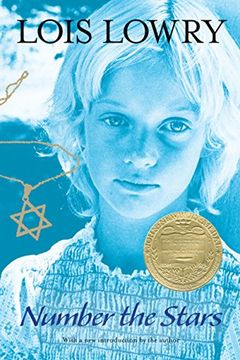 Set in Copenhagen during World War II, Number the Stars tells the story of best friends Annemarie and Ellen, who face the daily struggles of life in a city occupied by Nazi soldiers. When Ellen is forced to pretend to be part of Annemarie's family to escape being relocated with the rest of Denmark's Jewish population, Annemarie is tasked with a perilous mission to save her friend's life. This poignant and suspenseful tale explores themes of friendship, bravery, and sacrifice in the face of unimaginable danger.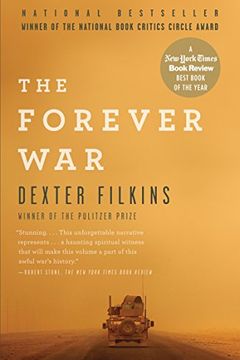 Explore the human essence of the greatest conflict of our time through the eyes of an award-winning New York Times correspondent. Travel across deserts, mountains, and streets of carnage, and witness the remarkable chain of events that shaped the rise of the Taliban, the attacks of 9/11, and the wars in Afghanistan and Iraq. Meet amazing characters and experience astonishing scenes, from a public amputation performed by the Taliban to a night's sleep in the rubble of Ground Zero. The Forever War is a brilliant and fearless work that offers a visceral understanding of today's battlefields, ultimately exploring the nature of war itself.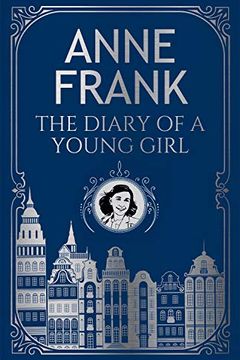 Discover a world classic and timeless testament to the human spirit in this extraordinary diary, written by a teenage girl who hid with her family from Nazis for two years in Amsterdam. With new passages originally withheld by her father, meet Anne Frank: stubbornly honest, touchingly vulnerable, in love with life, and facing hunger, fear, death, and frustrations few teenagers have ever known. Explore her secret world of soul-searching, rebellious clashes, romance, newly discovered sexuality, and candid observations of companions. Imparting adult wisdom beyond her years, Anne's story is that of every teenager.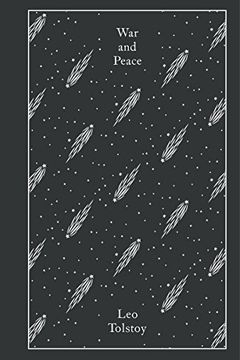 This epic historical novel, set in 19th-century Russia, follows the lives of three young people - Pierre, Andrey, and Natasha - as they navigate love and loss against the backdrop of Napoleon's invasion. From aristocrats to peasants, soldiers to Napoleon himself, War and Peace weaves together a vivid tapestry of human life. Tolstoy expertly tackles themes of conflict, free will, and faith, crafting a magnificent tale of imperfection and grandeur. This beautiful, clothbound Penguin Classics edition features a superb translation by Anthony Briggs and an afterword by Orlando Figes, providing readers with a truly unforgettable reading experience.
Homage to Catalonia by George Orwell
The Campaigns of Alexander by Arrian
The Cold War by Odd Arne Westad
History of the Peloponnesian War by Thucydides
Ulysses S. Grant by Ulysses S. Grant
Regeneration by Pat Barker
The Art of War by Sun Tzu
Gravity's Rainbow by Thomas Pynchon
Empire of the Sun by J. G. Ballard
1812 by Walter R. Borneman
The Civil War of 1812 by Alan Taylor
The Naked and the Dead by Norman Mailer
Good-Bye to All That by Robert Graves
The War of 1812 by Donald R Hickey