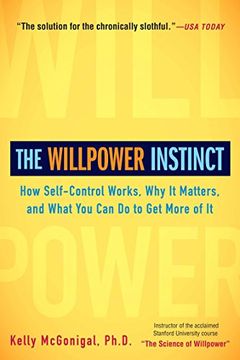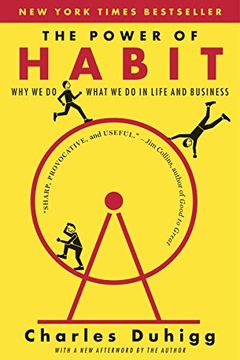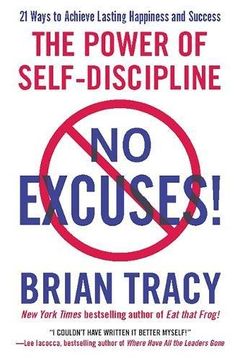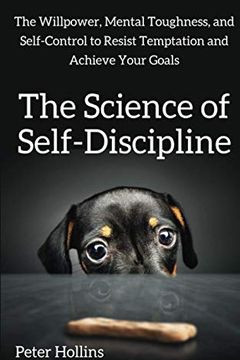 Your best intentions are not enough. Learn to scientifically engineer a disciplined life, become relentless, and never give up. Whatever you want in your life, self-discipline is the missing piece. Goals will remain dreams if you make the mistake of relying on motivation and your best drawn plans. ...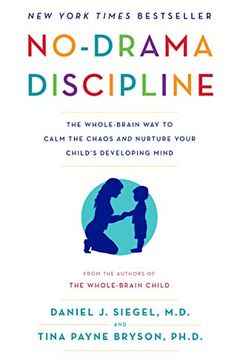 No-Drama Discipline
The Whole-Brain Way to Calm the Chaos and Nurture Your Child's Developing Mind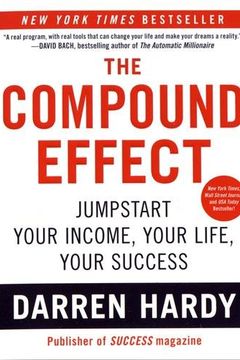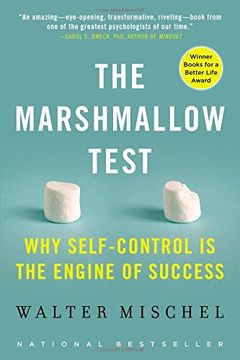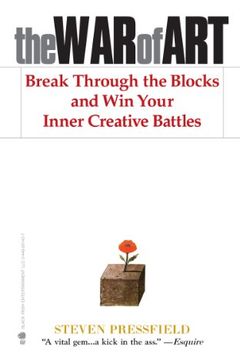 The Practicing Mind by Thomas M. Sterner
The Whole-Brain Child by Daniel J. Siegel
Mindset by Carol S. Dweck
Parenting With Love And Logic by Foster Cline
The Now Habit by Neil Fiore
How to Talk so Little Kids Will Listen by Joanna Faber
How to Talk So Kids Will Listen & Listen So Kids Will Talk by Adele Faber
Peaceful Parent, Happy Kids by Laura Markham
No Bad Kids by Janet Lansbury
Make Your Bed by Admiral William H. McRaven
1-2-3 Magic by Thomas Phelan
The Little Book of Big Change by Amy Johnson
Atomic Habits by James Clear
The Slight Edge by Jeff Olson
Tools of Titans by Timothy Ferriss
Thinking, Fast and Slow by Daniel Kahneman
Think and Grow Rich by Napoleon Hill
The 7 Habits of Highly Effective People by Stephen R. Covey
Relentless by Tim S. Grover
The Master key to Riches (Condensed Classics) by Napoleon Hill, Mitch Horowitz
Raising Your Spirited Child by Mary Sheedy Kurcinka
My Mouth Is A Volcano by Julia Cook
The Warrior Ethos by Steven Pressfield
Positive Discipline for Preschoolers by Jane Nelsen Ed. D.
Feel the Fear and Do It Anyway by Susan Jeffers
What Were You Thinking? by Bryan Smith
Katie Loves the Kittens by John Himmelman
Stop Procrastinating by Nils Salzgeber
Mini Habits by Stephen Guise
365 Days With Self-discipline by Martin Meadows
A Grand Bed Adventure by A. M. Marcus
You Are a Badass by Jen Sincero
Making a Change for Good by Cheri Huber
The Paradox of Choice by Barry Schwartz
Self-Discipline in 10 days by Theodore Bryant
Essential Zen Habits by Leo Babauta