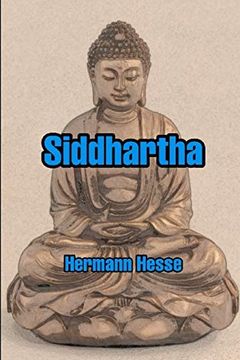 Experience an unforgettable journey through a wealthy Indian Brahmin's search for spiritual fulfillment in this timeless classic by Herman Hesse. With a synthesis of Eastern religions, Western individualism, and Jungian archetypes, Siddhartha takes readers on a transformative exploration of the meaning of life.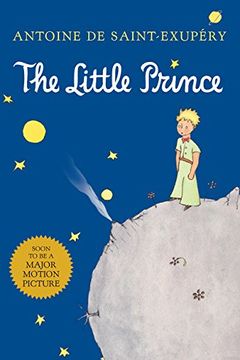 Discover the heartwarming story of a little prince and his journey through the galaxy in this beloved classic. Celebrated poet Richard Howard's translation beautifully captures the unique style and spirit of author Antoine de Saint-Exupéry. This edition also features restored original artwork, making it a timeless addition to any reader's collection. Suitable for all ages and even chosen as a Common Core Text Exemplar, The Little Prince is a must-read for anyone seeking a tale of friendship, love, and adventure.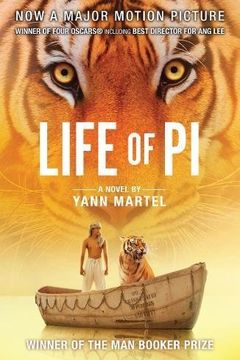 Embark on a breathtaking adventure in Yann Martel's celebrated book, now a 3D film directed by Ang Lee. Life of Pi tells the story of a 16-year-old boy who finds himself stranded on a lifeboat with a spotted hyena, a zebra, an orangutan, and a Bengal tiger after a cargo ship sinks. With the animals growing restless, Pi must rely on his wit, knowledge, and faith to survive. Martel's novel is a true masterpiece of imagination and wonder that readers won't soon forget.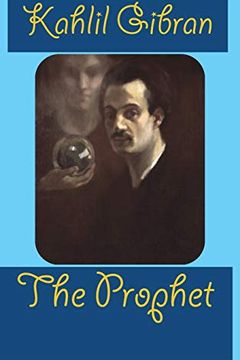 Explore life's deepest questions through the wise teachings of Al Mustafa in this timeless classic. Topics such as love, marriage, work, and death are all explored in this book, which has been translated into over 108 different languages and has remained in print for generations. Join in on the conversation and discover the wisdom of The Prophet.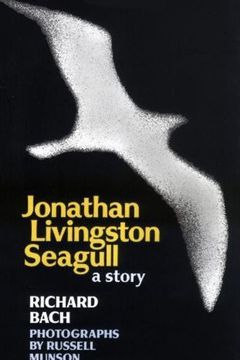 Take to the skies with Jonathan Seagull, a non-conformist seagull who seeks to push his limits and discover the true potential of flight. Along the way, readers will be inspired by his determination and passion for self-improvement, and may even discover a new perspective on life. This charming tale offers a rare sense of freedom and adventure that will leave readers enchanted.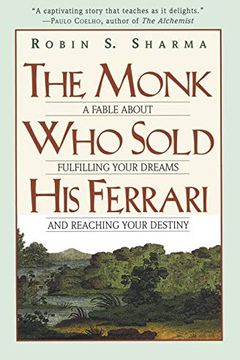 This insightful fable follows the journey of a successful lawyer, Julian Mantle, who confronts his spiritual crisis and finds a new path towards a life of passion, purpose, and peace. With step-by-step guidance, author Robin Sharma shares powerful and practical lessons to help us develop joyful thoughts, follow our life's mission, cultivate self-discipline, and nourish our relationships. A must-read for anyone seeking greater courage, balance, abundance, and joy in their life.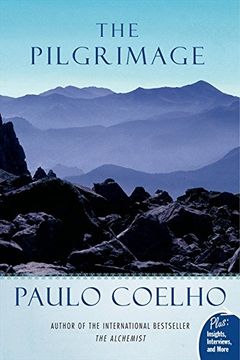 Embark on a journey with The Pilgrimage, a captivating tale that explores the need to find one's own path. This parable follows Paulo Coelho's pilgrimage along the road to Santiago, paving the way to his international bestselling novel The Alchemist. Part adventure story, part guide to self-discovery, this book offers enchantment and insight, revealing that the extraordinary can be found in the ordinary and simple ways of everyday people. A must-read companion for fans of Coelho's work.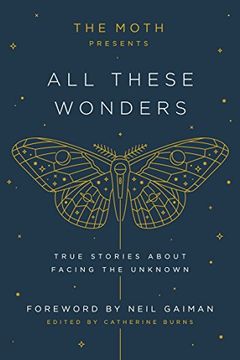 Discover 45 unforgettable true stories about risk, courage, and facing the unknown from the storytelling phenomenon The Moth. All These Wonders features voices both familiar and new, from an astronomer gazing at the surface of Pluto for the first time, to a young female spy risking everything during World War II. With passion and humor, these storytellers encourage us all to be more open, vulnerable, and alive.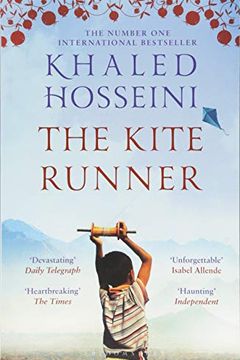 A young boy in Afghanistan is determined to win a kite-fighting tournament with the help of his best friend, but an unexpected event ends up destroying their relationship. Forced to flee to America, the boy eventually feels the need to return home to find redemption in a world ruled by the Taliban.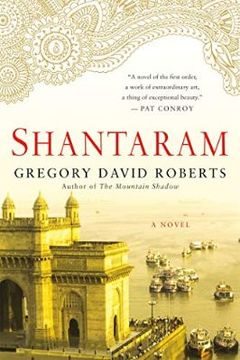 Escapee Lin and his guide Prabaker dive headfirst into the seedy underworld of contemporary Bombay. Amidst beggars, gangsters, and soldiers of all backgrounds, Lin discovers love and a sense of purpose while running a clinic in a rough slum. But it's only a matter of time before Lin's ties to mafia godfather Khader Khan and the enigmatic, alluring Karla thrust him into a world of violence and betrayal. Based on the author's own experiences, this debut novel is a thrilling, epic exploration of human experience and love for India.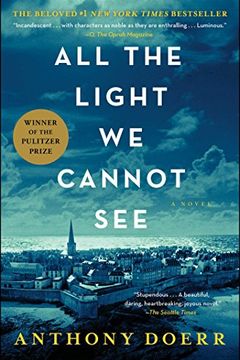 Set against the backdrop of World War II, this beautiful and moving novel follows the intertwined lives of a blind French girl and a German boy. When Marie-Laure and her father must flee Paris for the walled citadel of Saint-Malo, they carry with them a valuable and dangerous jewel from the Museum of Natural History. Meanwhile, Werner Pfennig grows up enchanted by a radio he finds in a mining town in Germany, and becomes enlisted to track down the resistance. As their paths converge, they must try to be good to each other in the midst of the devastation of war. With stunning detail and captivating prose, this National Book Award finalist is a must-read for lovers of historical fiction.
The Shadow of the Wind by Carlos Ruiz Zafón
Way of the Peaceful Warrior by Dan Millman
Fairy Tales by Hans Christian Andersen
Tuesdays with Morrie by Mitch Albom
One Hundred Years of Solitude by Gabriel Garcia Marquez
The Unbearable Lightness of Being by Milan Kundera
The Classic Treasury of Aesop's Fables by Aesop
The Road Less Traveled by M. Scott Peck
Eat Pray Love by Elizabeth Gilbert
The Book of Mirdad by Mikhail Naimy
Journal of a Solitude by May Sarton
The Arabian Nights by Andrew Lang
Into the Wild by Jon Krakauer
White Fang by Jack London
The Five People You Meet in Heaven by Mitch Albom
Sophie's World by Jostein Gaarder
The Call of the Wild by Jack London
The Curious Incident of the Dog in the Night-Time by Mark Haddon
Zen and the Art of Motorcycle Maintenance by Robert M Pirsig
Midaq Alley by Naguib Mahfouz
Alburquerque by Rudolfo Anaya
Pillars of Salt by Fadia Faqir
The Secret by Rhonda Byrne
The Celestine Prophecy by James Redfield
The Book of Speculation by Erika Swyler
A Smile in the Mind's Eye by Lawrence Durrell
Anima Mundi by Susanna Tamaro
Urien's Voyage by Andre Gide