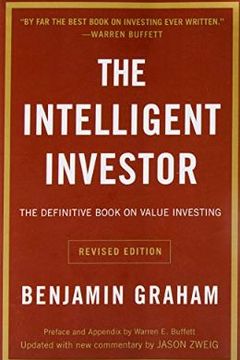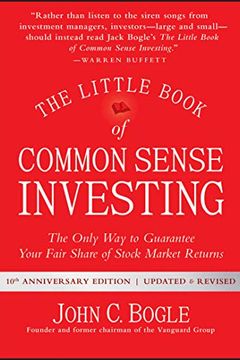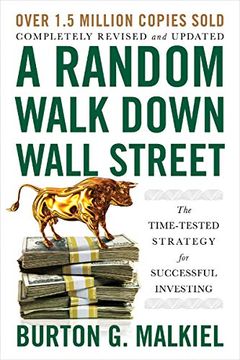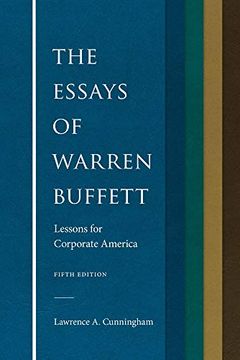 The fifth edition of The Essays of Warren Buffett: Lessons for Corporate America continues a 25-year tradition of collating Warren Buffett's philosophy in a historic collaboration between Mr. Buffett and Prof. Lawrence Cunningham. As the book Buffett autographs most, its popularity and longevity attest to the widespread appetite for this unique com...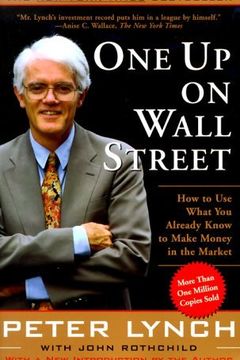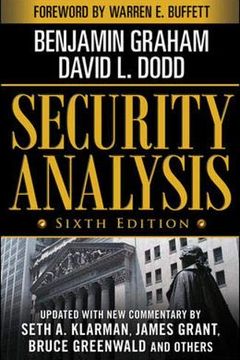 Security Analysis
Sixth Edition, Foreword by Warren Buffett (Security Analysis Prior Editions)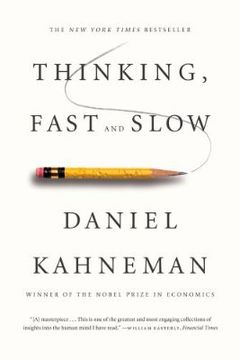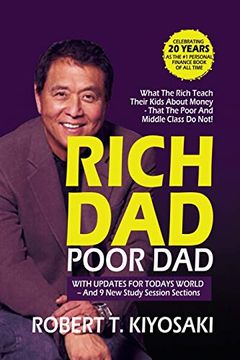 The #1 Personal Finance book of all time, Robert Kiyosaki shares the story of his two dad: his real father, whom he calls his poor dad, ' and the father of his best friend, the man who became his mentor and his rich dad.' One man was well educated and an employee all his life, the other's education was street smarts" over traditional classroom educ...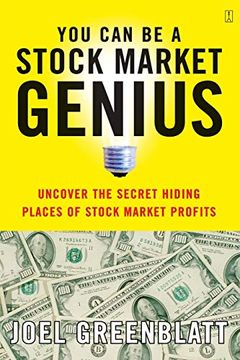 The Psychology of Money by Morgan Housel
The Most Important Thing by Howard Marks
Market Wizards by Jack D. Schwager
The Four Pillars of Investing by William Bernstein
The Millionaire Next Door by Thomas J. Stanley
Poor Charlie's Almanack by Peter D. Kaufman
Reminiscences of a Stock Operator by Edwin Lefevre
Margin of Safety by Seth A. Klarman
The Bogleheads' Guide to Investing by Taylor Larimore
Fooled by Randomness by Nassim Nicholas Taleb
Value Investing by Bruce C. N. Greenwald
Beating the Street by Peter Lynch
The Total Money Makeover by Dave Ramsey
Buffett by Roger Lowenstein
When Genius Failed by Roger Lowenstein
I Will Teach You to Be Rich, Second Edition by Ramit Sethi
The Book on Rental Property Investing by Brandon Turner
Common Sense on Mutual Funds by John C. Bogle
The Snowball by Alice Schroeder
Stocks for the Long Run by Jeremy Siegel
Against the Gods by Peter L. Bernstein
Irrational Exuberance by Robert J. Shiller
The Little Book That Beats the Market by Joel Greenblatt
The Simple Path to Wealth by J L Collins
The Outsiders by William N. Thorndike
The Dhandho Investor by Mohnish Pabrai
If You Can by William J Bernstein
All About Asset Allocation, Second Edition by Richard Ferri
The Elements of Investing by Burton G. Malkiel
The Little Book That Still Beats the Market by Joel Greenblatt
MONEY Master the Game by Tony Robbins
How to Make Money in Stocks by William O'Neil
The Money Game by Adam Smith
What Works on Wall Street by James O'Shaughnessy
Buffettology by Mary Buffett
Your Money and Your Brain by Jason Zweig
Extraordinary Popular Delusions by Charles MacKay
The Alchemy of Finance by George Soros
The Big Short by Michael Lewis
Berkshire Hathaway Letters to Shareholders by Warren Buffett
The Warren Buffett Way by Robert G. Hagstrom
The Education of a Value Investor by Guy Spier
A Beginner's Guide to the Stock Market by Matthew R. Kratter
The Black Swan by Nassim Nicholas Taleb
Unconventional Success by David F. Swensen
Manias, Panics and Crashes by C. Kindleberger
The Automatic Millionaire by David Bach
Bad Blood by John Carreyrou
The Richest Man in Babylon by George S. Clason
Antifragile by Nassim Nicholas Taleb
Misbehaving by Richard H. Thaler
Think and Grow Rich by Napoleon Hill
How to Win Friends and Influence People by Dale Carnegie
Richer, Wiser, Happier by William Green
More Money Than God by Sebastian Mallaby
Liar's Poker by Michael Lewis
The Millionaire Real Estate Investor by Gary Keller
The 7 Habits of Highly Effective People by Stephen R. Covey
Millionaire Teacher by Andrew Hallam
Your Money or Your Life by Vicki Robin
Long-Distance Real Estate Investing by David Greene
Simple Wealth, Inevitable Wealth, Revised Edition by Nick Murray
The ABCs of Real Estate Investing by Ken McElroy
Financial Shenanigans by Howard Schilit
The Misbehavior of Markets by Benoit Mandelbrot
Global Asset Allocation by Mebane T Faber
The Clash of the Cultures by John C. Bogle
A Wealth of Common Sense by Ben Carlson
Where Are the Customers' Yachts? or A Good Hard Look at Wall Street by Fred Schwed
The Ascent of Money by Niall Ferguson
Simple But Not Easy by Richard Oldfield
Get a Financial Life by Beth Kobliner
Active Value Investing by Vitaliy N. Katsenelson
The Investment Answer by Daniel C. Goldie