Best Startup Books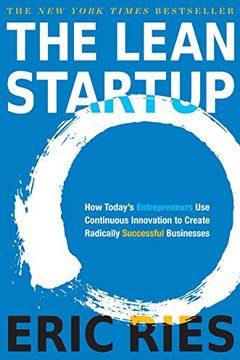 The Lean Startup
How Today's Entrepreneurs Use Continuous Innovation to Create Radically Successful Businesses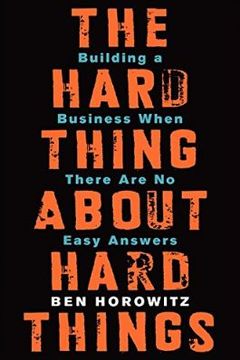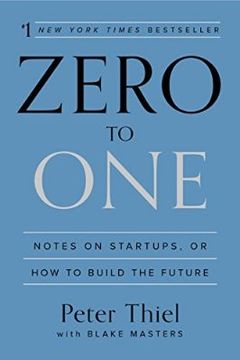 Zero to One
Notes on Startups, or How to Build the Future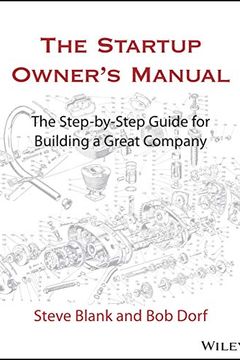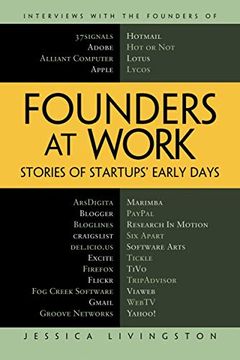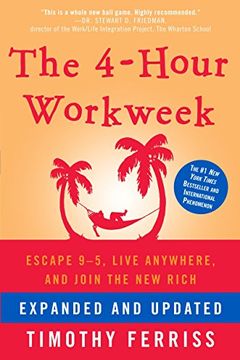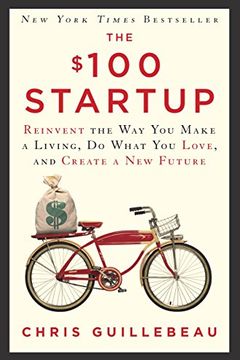 The $100 Startup
Reinvent the Way You Make a Living, Do What You Love, and Create a New Future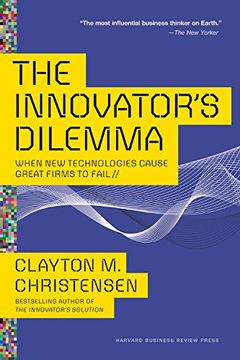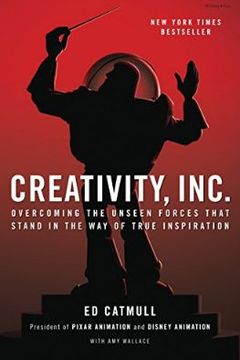 Creativity, Inc.
Overcoming the Unseen Forces That Stand in the Way of True Inspiration
Good To Great by Jim Collins
Start with Why by Simon Sinek
How to Win Friends and Influence People by Dale Carnegie
The Four Steps to the Epiphany by Steve Blank
Traction by Gabriel Weinberg
The E-Myth Revisited by Michael E. Gerber
Checklist Manifesto by Atul Gawande
Venture Deals by Brad Feld
Tools of Titans by Timothy Ferriss
The Art of the Start 2.0 by Guy Kawasaki
Never Split the Difference by Chris Voss
The 7 Habits of Highly Effective People by Stephen R. Covey
The Founder's Dilemmas by Noam Wasserman
High Output Management by Andrew S. Grove
Influence by Robert B. Cialdini
Lean Analytics by Alistair Croll
Measure What Matters by John Doerr
Crushing It! by Gary Vaynerchuk
Business Model Generation by Alexander Osterwalder
Rich Dad Poor Dad by Robert T Kiyosaki
Built to Sell by John Warrillow
Hacking Growth by Sean Ellis
Never Too Late to Startup by Rob Kornblum
Predictable Revenue by Aaron Ross
Mastering the VC Game by Jeffrey Bussgang
Growth Hacker Marketing by Ryan Holiday
Thrive by Arianna Huffington
Think and Grow Rich by Napoleon Hill
Lost and Founder by Rand Fishkin
Radical Candor by Kim Scott
Steve Jobs by Walter Isaacson
Built to Last by Jim Collins
Will It Fly? by Pat Flynn
Enchantment by Guy Kawasaki
Atomic Habits by James Clear
Secrets of Sand Hill Road by Scott Kupor
Don't Make Me Think by Steve Krug
Blue Ocean Strategy by W. Chan Kim
Ego Is the Enemy by Ryan Holiday
The 22 Immutable Laws of Marketing by Al Ries
The Mom Test by Rob Fitzpatrick
Awaken the Giant Within by Tony Robbins
The Power of Habit by Charles Duhigg
Delivering Happiness by Tony Hsieh
The Personal MBA by Josh Kaufman
The Entrepreneur Mind by Kevin D. Johnson
Do More Faster by Brad Feld
Running Lean by Ash Maurya
Start Something That Matters by Blake Mycoskie
The Power of Broke by Daymond John
The Entrepreneur Roller Coaster by Darren Hardy
Contagious by Jonah Berger
Permission Marketing by Seth Godin
Screw It, Let's Do It by Richard Branson
You Are a Badass at Making Money by Jen Sincero
Extreme Ownership by Jocko Willink
The Mythical Man-Month by Frederick P. Brooks Jr.
Only the Paranoid Survive by Andrew S. Grove
The Obstacle Is the Way by Ryan Holiday
Thinking, Fast and Slow by Daniel Kahneman
Value Proposition Design by Alexander Osterwalder
The ONE Thing by Gary Keller
The Everything Store by Brad Stone
Mindset by Carol S. Dweck
Outliers by Malcolm Gladwell
The War of Art by Steven Pressfield
Jab, Jab, Jab, Right Hook by Gary Vaynerchuk
Simple Numbers, Straight Talk, Big Profits! by Greg Crabtree
Startup CEO, + Website by Matt Blumberg
The Startup Checklist by David S. Rose
The 7 Day Startup by Dan Norris
Scaling Up by Verne Harnish
Explosive Growth by Cliff Lerner
The 10X Rule by Grant Cardone
Company of One by Paul Jarvis
THE ENTREPRENEURIAL BIBLE TO VENTURE CAPITAL by Andrew Romans
The Motivation Myth by Jeff Haden
Lucky Or Smart? by Bo Peabody
Leading at the Speed of Growth by Katherine Catlin
Viral Loop by Adam L. Penenberg