Best Books on Strategic Thinking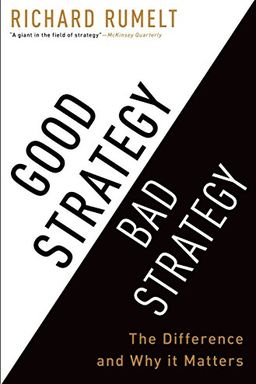 Good Strategy Bad Strategy debunks the muddled thinking that underlies too many strategies and provides a clear way to create and implement a powerful action-oriented strategy for the real world. Richard Rumelt shows that a good strategy is a specific and coherent response to obstacles to progress, and can be cultivated with a wide variety of tools for guiding your own thinking. Featuring fascinating examples from business, nonprofit, and military affairs, Good Strategy Bad Strategy offers original and pragmatic ideas to leaders in any field.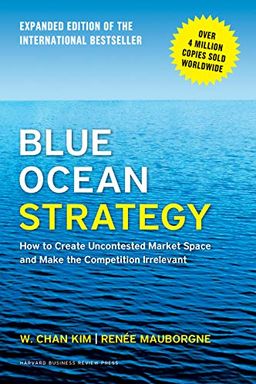 Discover a groundbreaking approach to business strategy that has taken the world by storm! Blue Ocean Strategy challenges traditional competition-focused thinking, and shows that sustained, profitable growth is not achieved by battling rivals, but by creating "blue oceans" — untapped market spaces ripe for growth. Learn from W. Chan Kim and Renée Mauborgne as they share their extensive research and outline the principles and tools any company can use to make the competition irrelevant and create their own blue ocean. A bestseller across five continents, this landmark work charts a bold new path to winning the future.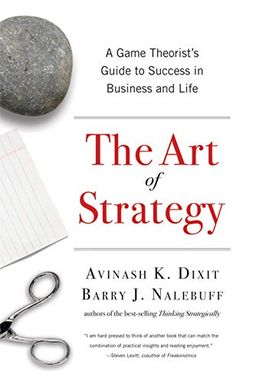 Learn the art of strategy and rigorous strategic thinking with this insightful book. Game theory is the practice of anticipating your opponent's moves, and developing a new way of seeing the world. With diverse case studies from pop culture, sports, politics, and history, this lively book shows how game theory plays a role in almost every business and personal interaction. Mastering game theory will lead to success in both business and life.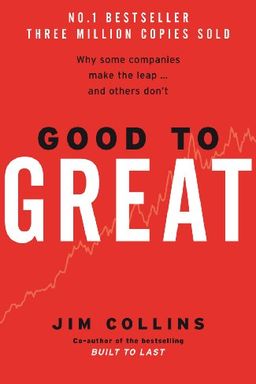 Discover the secrets to taking your company from good to great through the groundbreaking research conducted by Jim Collins and his team. Delve into the distinguishing characteristics of elite companies that achieved long-term sustained performance and beat the general stock market by seven times. Uncover surprising findings on leadership, simplicity in strategy, discipline, technology, and more. This book will challenge your beliefs about what it takes to transform a company and leave you with a newfound perspective on management strategy and practice.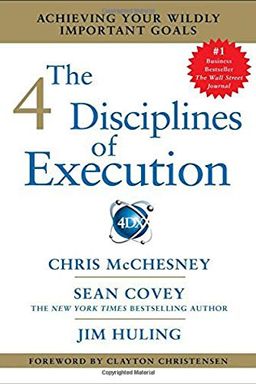 Master the art of executing strategic priorities with The 4 Disciplines of Execution. This #1 Wall Street Journal bestseller provides a proven formula for achieving breakthrough results, even amidst the chaos of day-to-day operations. Learn the four disciplines that can transform your organization, including focusing on wildly important goals, measuring lead indicators, creating a compelling scoreboard, and establishing a cadence of accountability. With over 500,000 copies sold, this book is a must-read for any business leader who wants to drive lasting change.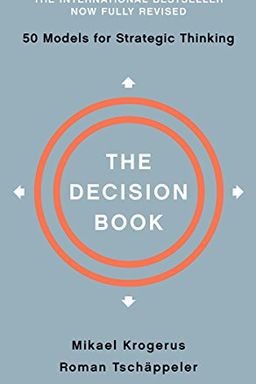 Discover the 50 best decision-making models used in MBA courses, and elsewhere, in this compact and powerful book. Tackle the important questions like how to make the right decision and how to work more efficiently. You'll become conversant with tools like the SWOT Analysis, Flow, and Conflict Resolution in minutes, making it easy to navigate anything from personal to professional dilemmas. Bursting with useful visual aids, this guide is perfect for planning presentations, assessing business ideas, or getting to know yourself better. Simplify any problem and make the best decision with The Decision Book.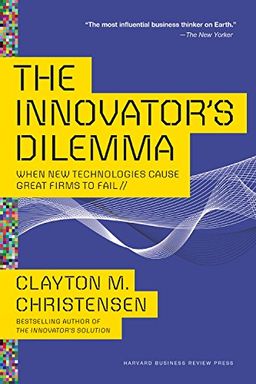 Learn how even the most successful companies can lose market leadership in the face of disruptive innovation. Renowned author Clayton M. Christensen offers a set of rules for capitalizing on these new waves of innovation, using both successes and failures from leading companies as a guide. This classic bestseller, cited by the likes of Steve Jobs and Malcolm Gladwell, is a must-read for any manager, leader, or entrepreneur.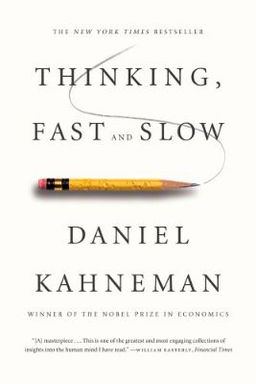 Explore the inner workings of the mind in this groundbreaking book that explains the two systems that drive the way we think. System 1 is fast, emotional, and intuitive while System 2 is slower, more analytical, and logical. Discover the benefits and drawbacks of both systems and learn how to tap into the benefits of slow thinking. With practical insights into decision-making in both our personal and professional lives, this book is a must-read for anyone looking to guard against mental pitfalls and gain a deeper understanding of the way we think.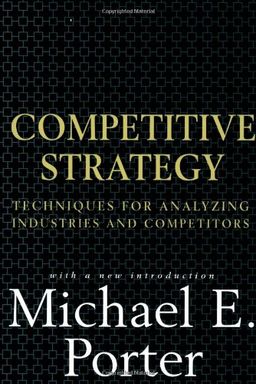 This groundbreaking book on business strategy has transformed the way companies look at their rivals and has given rise to the new discipline of competitor assessment. Porter introduces one of the most powerful competitive tools yet developed: his three generic strategies -- lowest cost, differentiation, and focus -- which bring structure to the task of strategic positioning. The ideas in the book address the underlying fundamentals of competition in a way that is independent of the specifics of the ways companies go about competing. Competitive Strategy has filled a void in management thinking, providing an enduring foundation and grounding point on which all subsequent work can be built.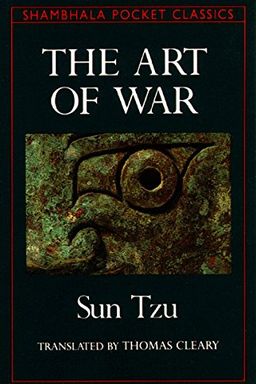 A timeless masterpiece on military strategy based on ancient Chinese warfare and thought, The Art of War has been adapted for use in politics, business, and everyday life. Widely read and respected for centuries, this book provides tactics and insights that help gain advantage over opponents, whether in the boardroom or on the battlefield.
The Power Broker by Robert A. Caro
Leadership Strategy and Tactics by Jocko Willink
The 33 Strategies of War by Robert Greene
Crossing the Chasm by Geoffrey A. Moore
Essentialism by Greg McKeown
Start with Why by Simon Sinek
The Book of Five Rings by Miyamoto Musashi
Playing to Win by A. G. Lafley
Strategy by B. H. Liddell Hart
The Strategy Paradox by Michael E. Raynor
Competing in the Age of AI by Marco Iansiti
Your Strategy Needs a Strategy by Martin Reeves
Lead from the Future by Mark W. Johnson
HBR Guide to Thinking Strategically by Harvard Business Review
Strategy Safari by Henry Mintzberg
Key Performance IndicatorsePub eBook by Bernard Marr
The Whole Brain Business Book, Second Edition by Ned Herrmann
The Strategy-Focused Organization by Robert S. Kaplan
The Lords of Strategy by Walter Kiechel
Rules for Radicals by Saul D. Alinsky
Billion Dollar Lessons by Paul B. Carroll
Learning to Think Strategically by Julia Sloan